Valentine's Day Gifts for Her
by Stephanie Petersen
Published April 29, 2010 | Updated January 11, 2015
Whether she's a recent crush or you've been married for years, the perfect gift is out there. If you feel a little clueless about how to make her Valentine's Day the best one yet, stop worrying! Here are the best Valentine's Day gift ideas for every type of romance in your life.
Gifts for Your Crush: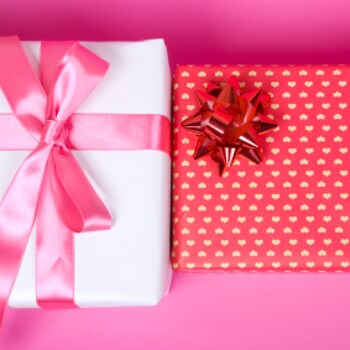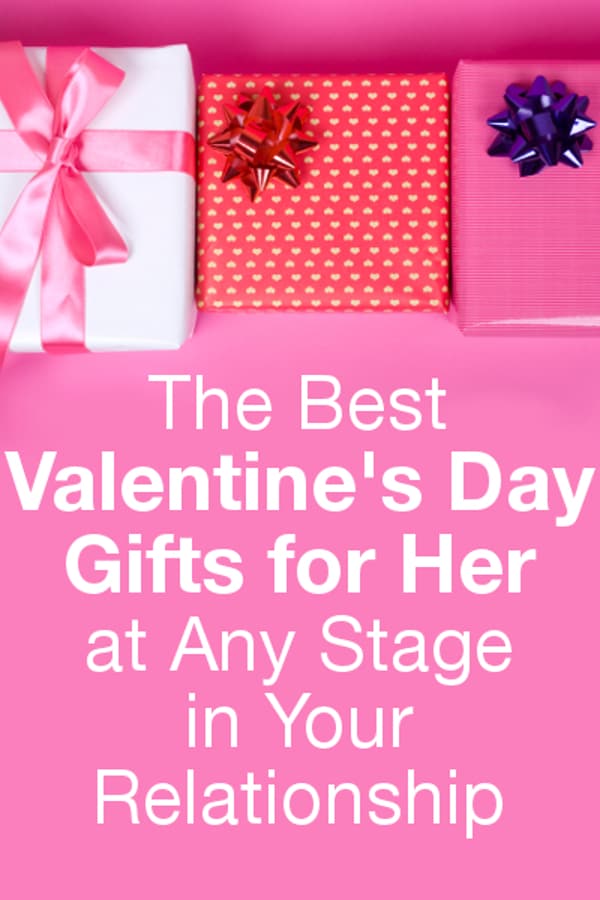 Shop Valentine's Day Gifts ▸
Your heart skips a beat every time she's around, and you want to let her know you think she's special. If she isn't expecting a Valentine's Day gift from you, just the surprise will be a gift on its own, but you can reveal your feelings with a token of your affection.
Gift Tip:

Look before you leap when it comes to giving jewelry to a crush. Diamonds and other gemstones can be quite an investment, so keep your gifts sweet and casual if things aren't serious yet.

Gifts For Your Girlfriend:

You can't imagine life before her, and things are going better than ever! Be personal and show how well you know her with gifts that tell her she's one-in-a-million.

Gift Tip:

If she's an unconventional woman, think outside the box by giving her an untraditional gift! Look for things that pair well with her favorite hobbies.

Gifts For Your Wife Or Long-Term Partner:

If you're with her for the long-haul, through thick and thin and everything in between, a bond that special deserves an exceptional gift. Though you're thankful for her each and every day, Valentine's Day is an especially great opportunity to celebrate your life together.

Gift Tip:

Have fun and be romantic with your gifts! There are other times to give her practical things such as appliances, but Valentine's Day is all about spoiling her.