Whether you're headed to the local beach for the afternoon or taking the family on a seaside vacation, make sure you're prepared for you time at the beach. Taking along the right gear can really make a difference and can keep everyone happy. Along with sunscreen, your favorite new book, a towel, and bringing the perfect beach attire, we've come up with a list of the top beach items you'll need for a fantastic day amid the sand and waves.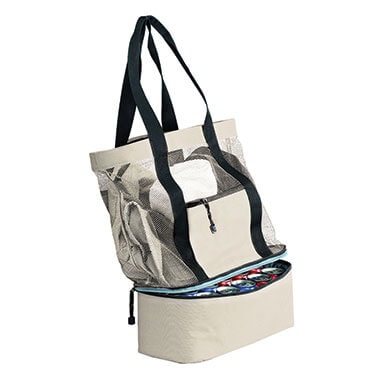 Oversized Beach Tote
Go big or go home. A roomy beach bag is absolutely essential. When looking for a bag, choose one that offers compartments. Keep in mind that it will most likely become wet and dirty during your beach stay, especially if you have kids.
Sunscreen
Sunscreen is an absolute must-have item for any beach goer. Even on cloudy days, you're always exposed to UV rays. As a general rule of thumb, apply sunscreen 30 minutes before you get in the sun then reapply the same amount every two hours.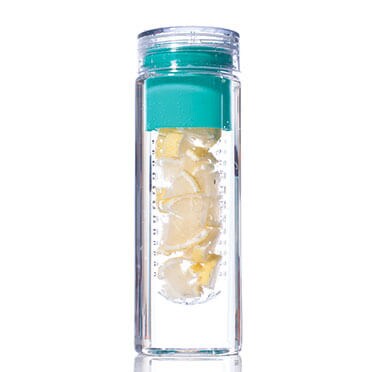 Water Bottle
Beat the summer heat and stay hydrated. The more your body sweats, the more fluid you need to replace. Remember to drink before you feel thirsty and keep sipping water through out the day. Bonus: If you're hydrated, you have more energy for beach activities.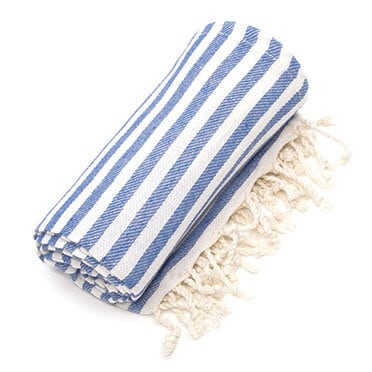 Oversized Beach Towel
When spending a whole day at the beach, an oversized beach towel is the way to go. Not only does it make for a spacious spread to bask in the summer sun, it works well for wrapping up when the sea breeze picks up.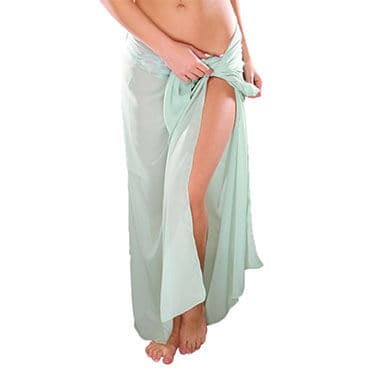 Beach Cover-Ups
If you decide to take a break from the waves to stroll along the boardwalk or enjoy a beachside lunch, a cover-up is a quick clothing option. Choose from a classic sarong, a lightweight tunic, or a beach dress.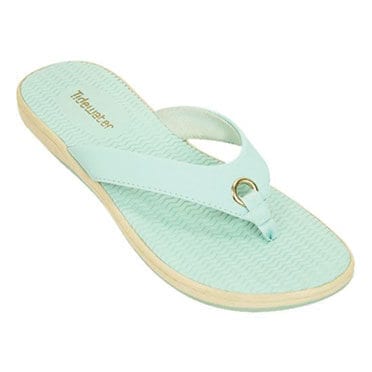 Sandals
The sand on the beach can get hot, so you'll want a pair of sandals or flip-flops with you to protect your feet. Sandals are an easy choice for the beach because they're easy to slip on and off and sand won't get stuck inside your shoes.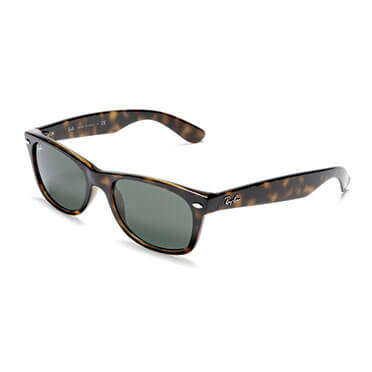 Sunglasses
Sunglasses are a must-have item for two reasons. First, they will help protect your eyes from harmful UV rays, and second, they will guard your eyes from sandy gusts of wind.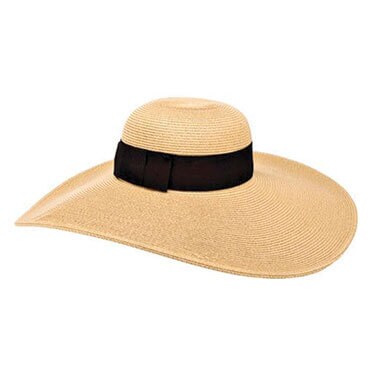 Sun Hat
Being out in the sun all day can be harmful for your skin and eyes. Keep UV rays off your face and out of your eyes with a sun hat. A hat in a lightweight fabric or straw design will give you shade without trapping in heat.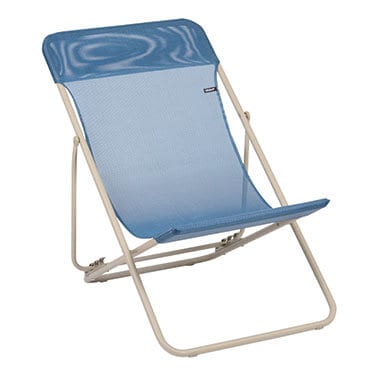 Beach Chair
If you'll be spending a few hours at the beach, you'll probably want a more comfortable seating option besides the sand. Look for a chair that folds and comes with a traveling case or handle. A collapsible design makes for easy storage and the handles make it easy to carry the chair to and from the beach.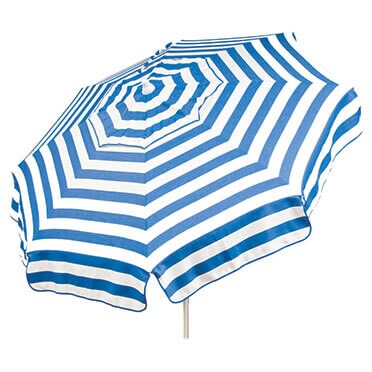 Beach Umbrella
Being in the sun hour after hour can take a toll on your skin and energy, even if you're wearing sunscreen. Stay protected from UV rays with a beach umbrella. Look for an umbrella that is portable, lightweight, and easy to assemble.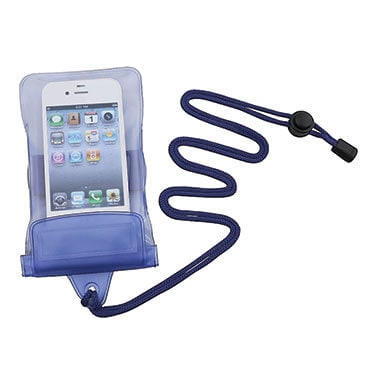 Waterproof Phone Pouch
Whether you decide to surf the web, listen to your favorite tunes, text your BFF, or make a phone call, a waterproof pouch for your phone is the way to go. Be worry-free and protect your phone from the elements with a waterproof phone pouch.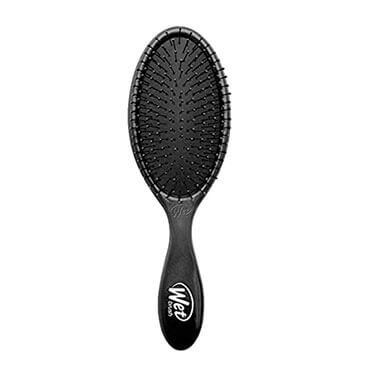 Detangling Brush
Whether you have long or short hair, a few hours at the beach is sure to give you tangles. Brush through your hair pain free with a detangling hairbrush. Compared to a regular brush, the detangling brush can gently detangle the toughest of knots without the use of any other product.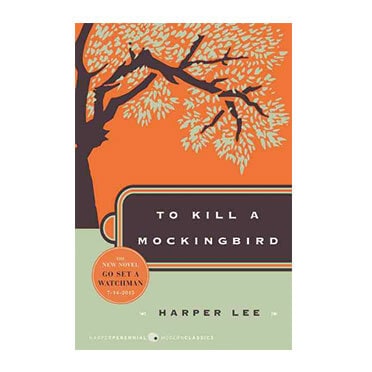 Reading Material
Having reading material within arm's reach is always a good idea. So take a break from the waves and unwind with a good book or magazine. There is no better place to escape than a good book on beach!