Top Electronic Gifts for Christmas 2018
Top Electronic
Christmas

Gifts

There's a thrill that comes with opening electronics on Christmas morning. Whether it's a new laptop for work or quality headphones to enjoy your music, electronic gifts can be useful, thoughtful, and fun. Check out these top electronic gifts for Christmas and surprise someone with the perfect gift this year.
Top Deals for the 2018 Holiday Season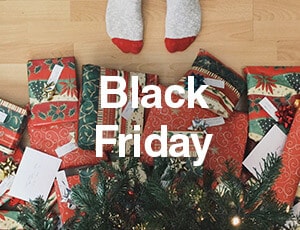 Visit our Black Friday Store to preview deals leading up to the big Black Friday Event on 11/24.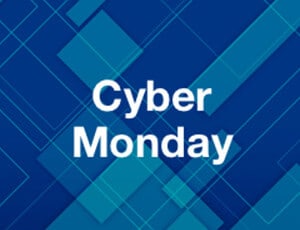 Check out our Cyber Monday Store to see this year's best deal on Cyber Monday Event on 11/27.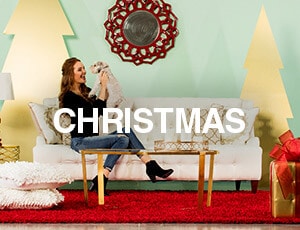 Don't get caught off guard this year! Prepare early by finding all your Christmas decorations in one place at great prices.