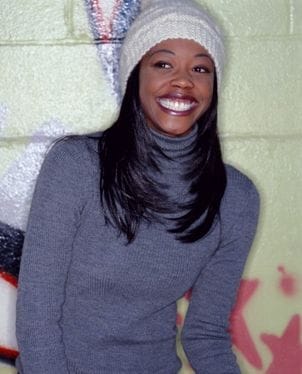 When the wind blows and the snows come your way, it's time to pull out your winter hats. Women's hats come in many styles, including beanies, women's schoolboy caps and wool bucket hats, and the right hat can change the look of your outfit instantly. Read on to find the top five women's hats for winter and tips on wearing them.
The Top 5:

Beanie. Named for its snug fit over your head and ears, women's beanies come in many different fabrics, including fleece, wool and acrylic. Some beanies are fashioned in stocking cap styles, with furry pompoms and textured knit fabrics, while others have brims either in the front or back. Because women's beanies also come in various colors and patterns, it's easy to find a striped or polka-dotted cap for your winter excursions or just to keep your head warm while you're out in the snow. Wear your hair straight or wavy with a beanie or put your hair in braids or straight pigtails.

Schoolboy caps. With their stiff, curved brims, women's schoolboy caps are available in warm fabrics, including felt, wool, fleece and flannel. While they don't generally cover the ears, these caps will keep your head dry and won't give you "hat hair" like a beanie or fitted cap will. Curl your hair so that pretty ringlets show beneath your cap for a cute style.

Trapper hats. Ear flaps, faux fur, plaid or suede: women's trapper hats cover your ears, forehead and most of your neck. Choose a hat in beige or other light color to avoid looking masculine, because women's trapper hats can hide your hair, especially if it's short. Hats in bold colors can also help you to stand out in a good way. Leave your hair down and full to wear this style of hat.

Berets. They're not just for the French anymore. Women's berets come in slouchy cable-knit styles with or without pompoms that cover the ears and much of the neck, as well as the traditional felt styles. Cable-knit women's berets are particularly warm, as are fleece and wool designs. These look best with long, loose waves or with straight hair styles.

Cloches. Once popular among movie stars in the '20s, the cloche hat has come back into style and is a fashionable way to keep warm this winter. These bell-shaped hats are fitted to the back of the head and have a slight brim in the front, like a bucket hat. Cloche hats are available in felt, wool and fleece, and they will dress up any pea coat or trench coat this season. Wear yours with a short, bobbed hairstyle or loose waves for a pretty, retro look.

View All Women's Hats
Back to Guides Directory