Top 5 Wedding Gifts for the Kitchen
by Meshell Long
Published April 29, 2010 | Updated June 30, 2015
Newly married couples are often starting fresh, so kitchen items are a necessity, and they're among the most preferred gifts for the wedding. These are the best kitchen gifts to help the bride and groom get started on their new life together.
Best Kitchen Gifts: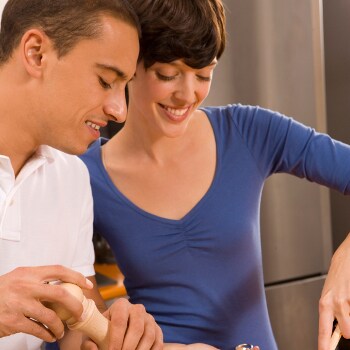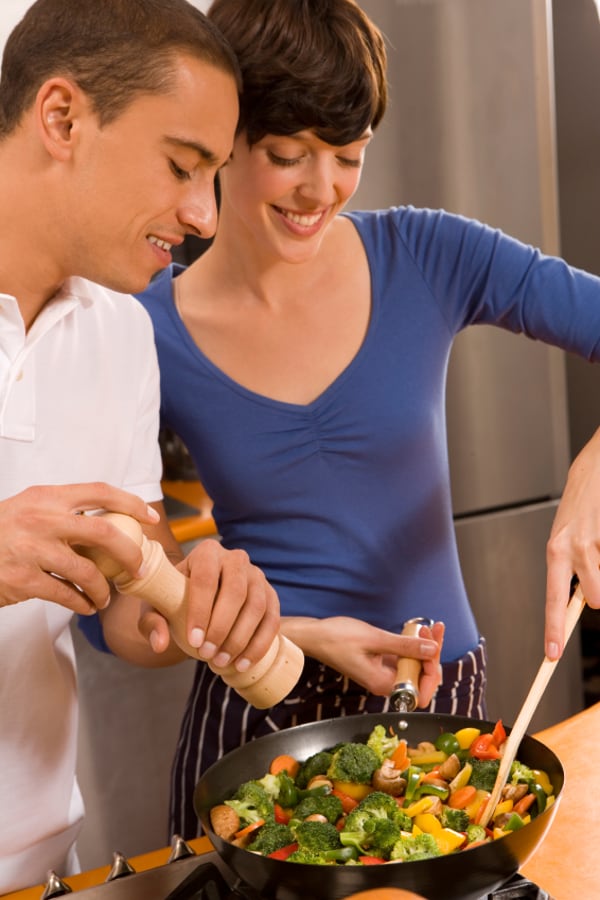 Find the Perfect Gift in Our Gift Center ▸
Cookware

What would a kitchen be without pots and pans? A quality cookware set can really make a difference when the new couple is setting up their home. The couple will need some basics first, so look for a cookware set that provides a variety of items. A good set should include a small frying pan, a large saute pan, a sauce pot, and a stock pot.

Flatware

Flatware is a traditional wedding gift and a necessary one. Newlyweds will need a casual set for everyday use, and they may also want both a formal flatware set they can use when entertaining guests on special occasions. Regardless of the type of set you are looking to purchase, make sure you consider the weight of the metal, the design, and the number of place settings.

Dinnerware

Dinnerware, both formal and casual, is an elegant gift to give any couple. If the couple has registered for a formal dinnerware set, a few place settings or a serving piece would make an excellent gift. If you choose to purchase a more casual set, consider getting a full set in a color that matches their home decor. If they have not picked out the colors for their home, or you don't know how they are planning to decorate, give neutral-colored dinnerware that will complement a variety of decors.

Small Appliances

Of course, the newlyweds will need a few new kitchen appliances to help set up their new home together. When picking out appliances, consider the couple. Coffee lovers will be sure to enjoy a gourmet coffee maker. If they like entertaining, a martini shaker or fondue pot is a fun gift they will love using. If the couple simply needs a few kitchen basics, a good toaster or blender is always a welcome gift.

Kitchen Accessories

If you're looking to have your gift stand out, consider giving something like personalized aprons or dish towels, perhaps a romantic picnic basket for two, or even a mini chocolate fountain. If you want to give something personal and fun, look for wedding gifts that fall into the category of want instead of need. Since most couples start with just the household basics, they will appreciate getting a few non-necessity items.