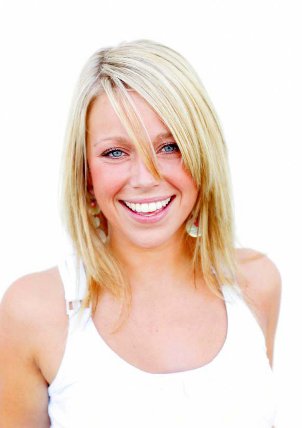 Summer style is all about staying and looking cool in the summer heat. When the sun is blazing, it may feel like your wardrobe options are limited, but with sleeveless styles, like tank tops and airy dresses, you don't have to feel limited during the hottest months of the year. Check out these hot sleeveless styles to fill out your summer wardrobe.
Sleeveless Styles to Wear for Summer:

Shorts and tank top: This easy summer style is just as trendy as it is classically casual. You can take the basic shorts-and-tank-top look and dress it up or down for endless combinations all summer long. Top off a pair of clean, flat-front Bermuda shorts with a sleeveless blouse for a dressier look or try cuffed denim shorts and a cotton tank for an afternoon in the backyard.

Sundress: Wearing sundresses is one of the most popular ways to go sleeveless in the summer. Lightweight, cool and always fashionable, sundresses typically have tank or spaghetti straps and fall just above or below the knees, making them the perfect casual dresses, whether you're headed to the park, shopping or a neighborhood barbecue

Layered colors: Summertime is all about color, and the best way to add color to your wardrobe is to layer. Get the layered look while still staying cool in the hot sun with some layered tanks. The best way to show off your layers is to pair tops with slightly different cuts so the bottom layer shows. Try this look with classic tanks, halters and even tube tops.

Strapless maxi: The long length of a maxi dress balances out the strapless look so you don't have to worry about showing too much skin. These long and flowy dresses are also a lifesaver in the summer heat. Stay cool with a maxi dress and a large sun hat, and you can even wear your maxi as a cover up to the beach.

Summery romper: Nothing says effortless like wearing a one-piece, and this trendy new style is also an alternative to wearing shorts. One-piece rompers often have tank or spaghetti straps to give you that summery, sleeveless style while remaining simple and effortless. If you're not ready to commit to a one-piece with shorts, try a sleeveless or strapless jumpsuit with Capri or full-length legs instead.

Buy Sleeveless Clothing
Back to Guides Directory