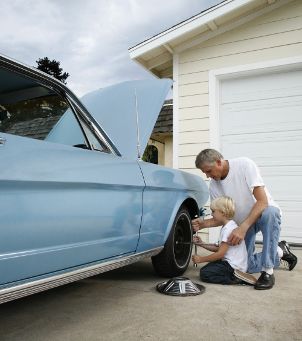 You have to be quick on your feet to keep up with today's retirees. Most of them are out hiking, skiing, playing golf and tennis, taking classes, volunteering, and traveling. For the best retirement presents, look for something that caters to this active lifestyle and celebrates the exchange of work responsibilities for more pleasurable pursuits. These gift ideas should help you find the perfect gift.
Retirement Gift Ideas:

What Do You Want to Do Next?

Shop Books
Shop Gardening
Find the Perfect Gift in Our Gift Center
See All Guides
Read More Holiday & Giving Guides
Get More Gift Ideas for Every Occasion