Pulitzer Prize Literature Guide
by Amy Jorgensen
Published April 29, 2010 | Updated June 16, 2015
The Pulitzer Prize is an award given to outstanding examples of writing in 21 different categories, including literature, journalism, and letters. The awards, which were established in 1917, were named for Joseph Pulitzer, a renowned and respected journalist. If you're looking for something to read, try one of the books from this list of winners from some of the literary categories.
Read a Pulitzer Prize Winner: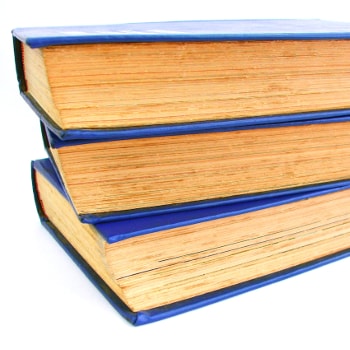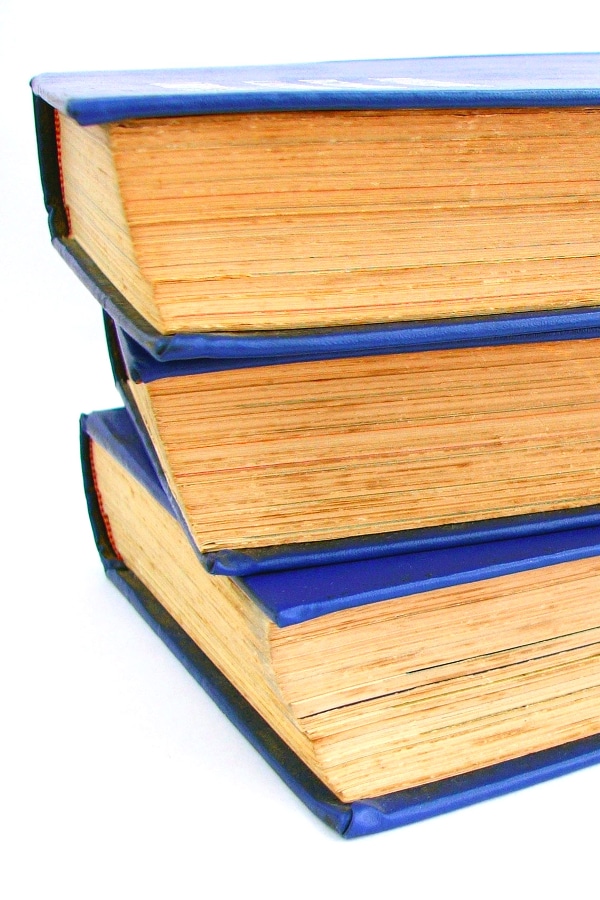 Shop Books ▸
Interesting Facts about the Pulitzer Prize:
The awards are announced by Columbia University's president every April.
Entrants for all categories must pay a fee to enter the competition.
Since 1980, the finalists have also been announced each year. Finalists are announced at the same time as the winners, not in advance.
For a complete list of winners and finalists in all the categories, you can visit Pulitzer.org.