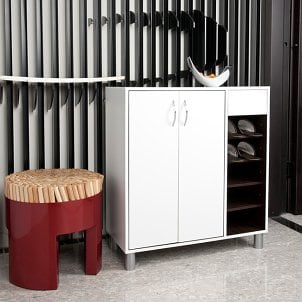 Organizing your household can seem daunting, but with the right items, it's much easier than you would think. Once you know how to divide up your storage and organization projects into manageable tasks, you may even have some fun doing it.
Tips for Easy Organization:

What Do You Want to Do Next?

Shop for Storage and Organization
Shop for Closet Storage
Shop for Garage Storage
See All Guides
Read More Storage and Organization Guides