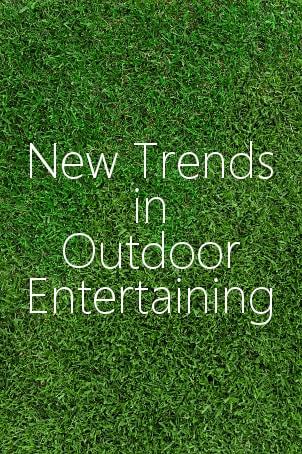 Outdoor living spaces are a hot trend in home decorating. When you improve your garden and patio area, you can make the most out of the warmer months while spending time with family and friends. This trend is not just for homeowners with large backyards. Even with limited space, such as a balcony or terrace, you can create the perfect place to dine, talk, and relax. Here's what you need so you can take outdoor living to the next level.
Entertain Guests Outside:

What Do You Want to Do Next?

Shop for Patio Furniture
Shop for Outdoor Lighting
See All Garden & Patio Products
See All Guides
Read More Garden & Patio Guides
Learn More about Garden Decor