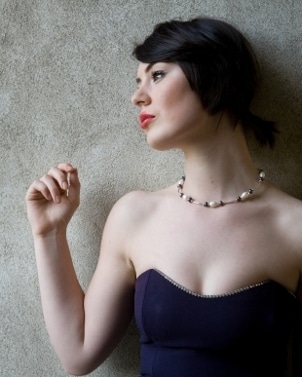 It is award season again, and movie stars young and old are shopping for gowns, suits and accessories. Don't miss out on all the fun; you can throw an awards show theme party and bring your friends together for a night to remember. An awards show theme party will be whatever you make it, so it's up to you to host the most fabulous party of the year. Shop for card making supplies, plan a menu and pick out an outfit to get inspired. Don't be shy. Use our party tips to throw a fantastic award season party!
Throwing an Awards Show Party:

Get shopping. To get in the mood for your awards show party, pick out a fabulous outfit. The gown or tuxedo you choose will help you pick the party theme. A long, sweeping black gown lends itself to a classic, sophisticated party, while a vintage tea-length cocktail dress screams "old Hollywood." Fulfill your personal fantasy when shopping for your awards show party ensemble. Look for new shoes, crystal-studded handbags and diamond jewelry.

Announce your soiree. One of the best party tips for any occasion is to send out invitations well in advance. You can make your own cards with a few scrapbooking supplies and a creative theme. If the party is quickly approaching, send out electronic invites or save-the-date announcements. Be sure to convey the dress code, theme and menu type on your party invitations.

Choose a menu. You'll want refreshments at your award season party, but what type of menu is best for your event? If you're throwing a large award show theme party, consider sticking with appetizers and drinks. Guests can snack and sip while mingling and waiting for their favorite movie to win. For a more intimate gathering, consider serving a three-course meal before the award show starts. Whether you are offering finger foods or a sit-down dinner, you can create the menu around your favorite nominated film. Focusing on glamorous foods is also a great way to go. Consider serving champagne cocktails, miniature desserts, souffles, shrimp cocktails, savory tarts, fine cheeses and caviar at your awards show theme party.

Don't forget the ballots. Everyone loves to vote on their favorite movies and predict the winners. Offer ballots for both and tally up the submissions to figure out if your crowd is on-point. Award prizes to the guests who predicted the most winners.

Buy Formal Dresses
Back to Guides Directory