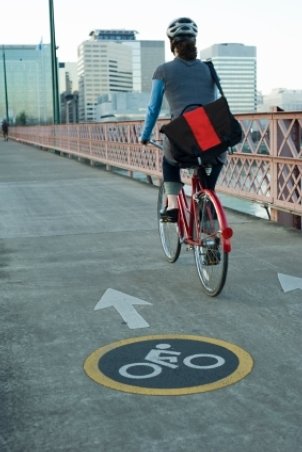 Bicycles provide riders with a slew of benefits, ranging from pure thrills to incredible exercise. Bikes, truly incredible modes of transportation, have been delighting riders young and old for years, and their popularity only grows. With bicycles, the fun never ends. If you're in the market for a road bike, there's a lot to consider. Road bikes feature a variety of characteristics that you'll want to think about before making a final decision. Take a look at the article below to learn how to pick the right road bike for your recreation.
Buying a Road Bike:

Style: Road bikes are produced in a huge range of styles, so it's easy to track down one for every taste. If you have kids, children's road bikes in bright colors are always a safe bet. Thinking about doing some serious cycling? Look for a road bike with subtle styling and a dash of pro flair. If you're looking for something hip and stylish, you'll want to track down a bicycle that takes design cues from vintage cycles. Of course, you can always outfit your bike with a variety of accessories to make it uniquely yours.

General characteristics: Road bikes have lower handlebars, thinner tires and lighter wheels than mountain bikes to accommodate longer rides on pavement. They are also geared for easy climbs and descents. Like mountain bikes, most good road bikes have aluminum frames. For those interested in serious cycling and racing, frames made from more uncommon materials, such as carbon, titanium or alloy, provide lighter, more expensive alternatives. The regular wheel size for a road bike is 700 centimeters (29 inches). Generally, bike tires either have smooth or knobby traction, which can affect your overall ride.

Sizing: Road bikes are normally measured in centimeters instead of inches, so you will need to convert your inseam to centimeters by multiplying the inches by 2.54. You will probably want 5 to 9 centimeters of clearance between you and the top tube on a road bike (see the stand-over height explanation under mountain bike sizing). If the road bike you are looking at doesn't have the stand-over height listed, multiply your inseam by 0.65 to get your recommended frame size.

Buy Bicycles
Back to Guides Directory