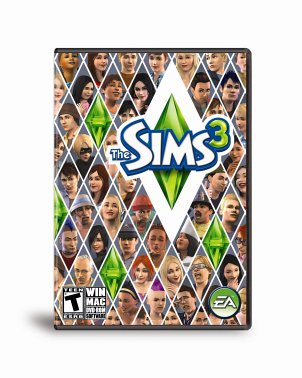 There are countless PC games available that cater to all kinds of different people. The amount of genres and PC hardware requirements add up to a field of video games that can be intimidating to the beginning gamer. Fortunately, there are plenty of great PC games available, and finding the right ones for your tastes is easy once you consider a few factors. There are few things more fun and satisfying than a good PC game, so if you're interested in video games, it's good to know how to sort out the best from the rest. If you want to find a PC game that will surprise and entertain you, take a look at the article below to learn how to pick great PC games.
Picking Great PC Games:

Know your PC. Before you start looking for PC games, figure out what sort of machine you have. Different PC games require different hardware to run correctly, so it will make your search easier if you know what kinds of games your personal computer can handle. Things you will want to consider are your computer's processor speed, graphics card, sound card and memory, known as RAM.

Think about genres. There are all kinds of different styles of PC games, so once you know what your computer can run, think about your favorite computer game genres. Like action? A first-person shooter might be up your alley. Want to challenge your mind? Think about a strategy PC game. Feel like escaping to another world? Consider massively multiplayer online role-playing games, also known as MMORPGs. Want a realistic PC game? Look for a simulator game, such as one that focuses on air-based warfare.

Read reviews. The best way to find out if a PC game is good before you buy it is to read reviews. There are all kinds of PC game review outlets online, from professional critics to users. When you find a PC game that looks interesting, do some research and find out what other people are saying. Reviews of PC games are an easy, fast way to find out if a particular game is worth your time and money.

Buy PC Games
Back to Guides Directory