How to Oil a Paper Shredder
by John Casteele

Regular use of paper shredders creates paper dust that can dry out components, dull the blades, clog the machine and burn out the motor. However, with proper oiling and maintenance, a paper shredder can last for years.
The Paper Method: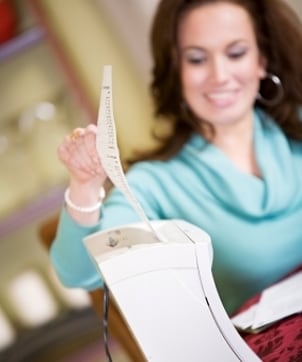 Shop Paper Shredders ▸
Things You Need
Paper shredder oil
Sheet of paper
Place

a sheet of paper on or above a surface that will not be marred or damaged should you spill oil on it.

Apply

the manufacturer-approved oil to one side of the paper in a wide zigzag pattern across the whole face of the page to ensure sufficient coverage. Do not saturate the paper with oil.

Turn

the shredder on and run the oiled piece of paper through the shredder. As the paper shreds, the oil that has been absorbed by the paper will lubricate the blades. The motion of the blades will distribute oil so the shredder continues to operate smoothly.

Feed

a few more papers into the shredder to absorb residual oil from the cutting assembly.

Set

the shredder to manual mode so you can control the direction of the blades and the amount of time the blades are in motion.

With

the paper shredder turned off, squirt a solid line of oil into the paper entry lengthwise across the paper-shredder blades.

Start

the paper shredder in reverse, allowing it to run for 10 to 20 seconds before stopping the blades. This will evenly distribute the oil to all parts of the cutting assembly.

Return

the shredder to automatic mode. Then feed two or three sheets of paper into it to absorb the excess oil from the machine.
Tip:
How often you should oil your paper shredder depends mostly on how much you use it. Office shredders that see heavy use every day will need to be oiled several times a week, while home machines used occasionally need be oiled only a few times a year. Cross-cut shredders will require more frequent oiling than other paper shredder varieties because they have more blades and create much more paper dust. If you're not sure which one is best for you, read our guide on picking the right shredder for your office.