You can count on a lot of great Cyber Monday deals, and some of the best sales will include discounted electronics. To get a jumpstart on your online shopping, you can do your homework beforehand. Whether you're looking to expand your own tech collection or shopping for the gadget geek on your list, these are the hottest electronics deals to look for on Cyber Monday.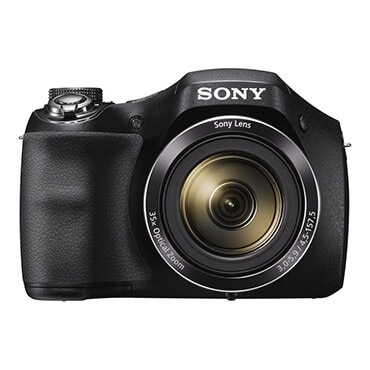 DSLR Cameras
Play in the photography big leagues with a DSLR camera. While point-and-shoot cameras and smartphones are great for capturing high-quality photos on the go, a DSLR offers better focus, interchangeable lenses for versatility, and better image quality. Top brands like Nikon, Canon, and Sony offer a wide arrange of DSLR cameras that are tried and true.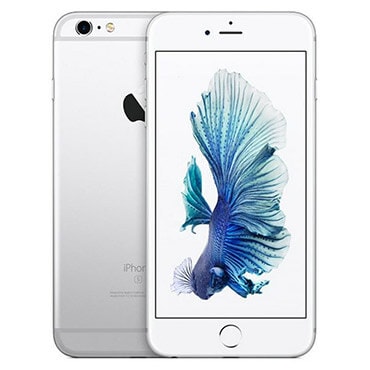 Unlocked Cellphones
If you want the perks of a smartphone without boundaries, unlocked cellphones are just the ticket. No matter what plan you're on, an unlocked phone is programmed to work for any service and allows the flexibility to change providers without giving up your phone. Brands like Apple, Samsung, and HTC offer unlocked phones with plenty of storage space and great cameras.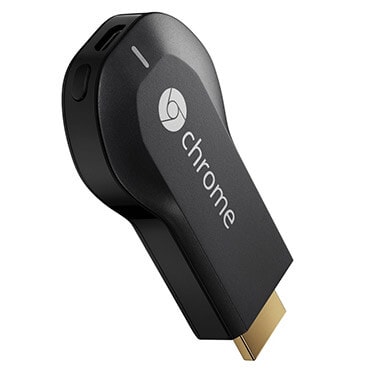 Streaming Devices
Gone are the days of being confined to a computer screen while watching your favorite Netflix shows. Make your TV a smart one with a streaming device that allows access to services like Netflix, Hulu, and favorite networks via Wi-Fi. Look for brands like Roku and Chromecast for easy access to your favorite flicks.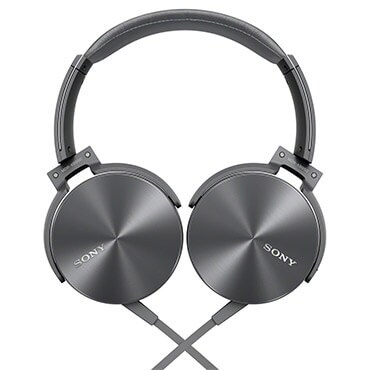 Headphones
A set of headphones that delivers the highest sound quality is music to the ears and also make a smart gift. Over-the-ear headphones offer an up-close and personal surround-sound experience, while earbuds are great for the person on the go. Look to brands like Sennheiser, Sony, and Skullcandy for noise-canceling features and built-in microphones.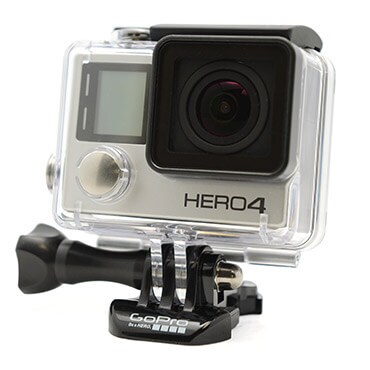 Action Cameras
An action camera is a must for someone who moves from one adventure to the next and wants to share every moment. Brands like GoPro, Vidi, and Axess make durable cameras that withstand just about anything nature can throw at them while capturing high-quality footage. Accessorize an action camera with helmet mounts, protective cases, and extra chargers.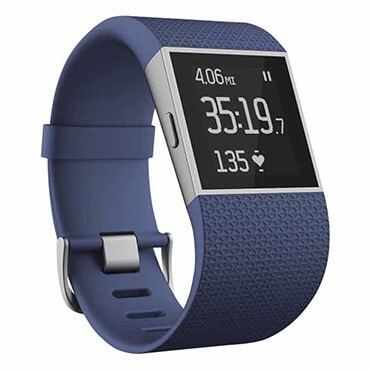 Wearable Technology
Individual fitness trackers, smart watches, and wearable GPS systems not only help the wearer understand their lifestyle better, but they're also a fun way to stay motivated and meet fitness goals. These devices allow any health guru to do everything from counting steps and tracking heart rates to monitoring sleep cycles and more. Fitbit, Jawbone, and Garmin all make affordable and advanced wearable tech.
Cyber Monday 2017 is Monday, November 27. Find the best Cyber Monday deals online and get huge savings on your holiday shopping.