With long, fluffy fibers that create their signature look and touch, shag rugs are truly unique pieces of floor decor. Those long piles may boast a tactile appeal that is perfect for bare feet, but they make cleaning shag rugs a little different from other rug styles. Stubborn dust and dirt particles can hide deep inside the rug's pile, so a combination of shag rug cleaning methods may be needed to clean your rug effectively. Wondering how to clean a shag rug? Use one of these five simple methods or combine multiple techniques to clean your shag rug and keep it looking as fresh as the day you bought it.
What You'll Need to Clean a Shag Rug
Cleaning your shag rug is easy when you have all the right tools for the job. Here's what you need to clean a shag rug:
Broom
Vacuum with high-pile setting or hand-held vacuum with an upholstery attachment
Cleaning Rags
Spot cleaning soap or detergent
Carpet cleaner
Soft-bristle scrub brush
Dry carpet shampoo
To clean your shag rug, start with the oldest rug-cleaning method in the book – shake your rug out by hand. Take your rug outside, hold it firmly by two corners, and powerfully shake it to loosen the dirt and dust. If your rug is too big to shake properly, hang your rug from a clothesline or fence. Then hit the rug with a broom handle or solid stick. This will send the dust and dirt flying and give your rug a chance to air out. Prolonged sunlight can fade the colors of your shag rug over time, but letting your rug soak up some rays for a short time will help kill bacteria and mites.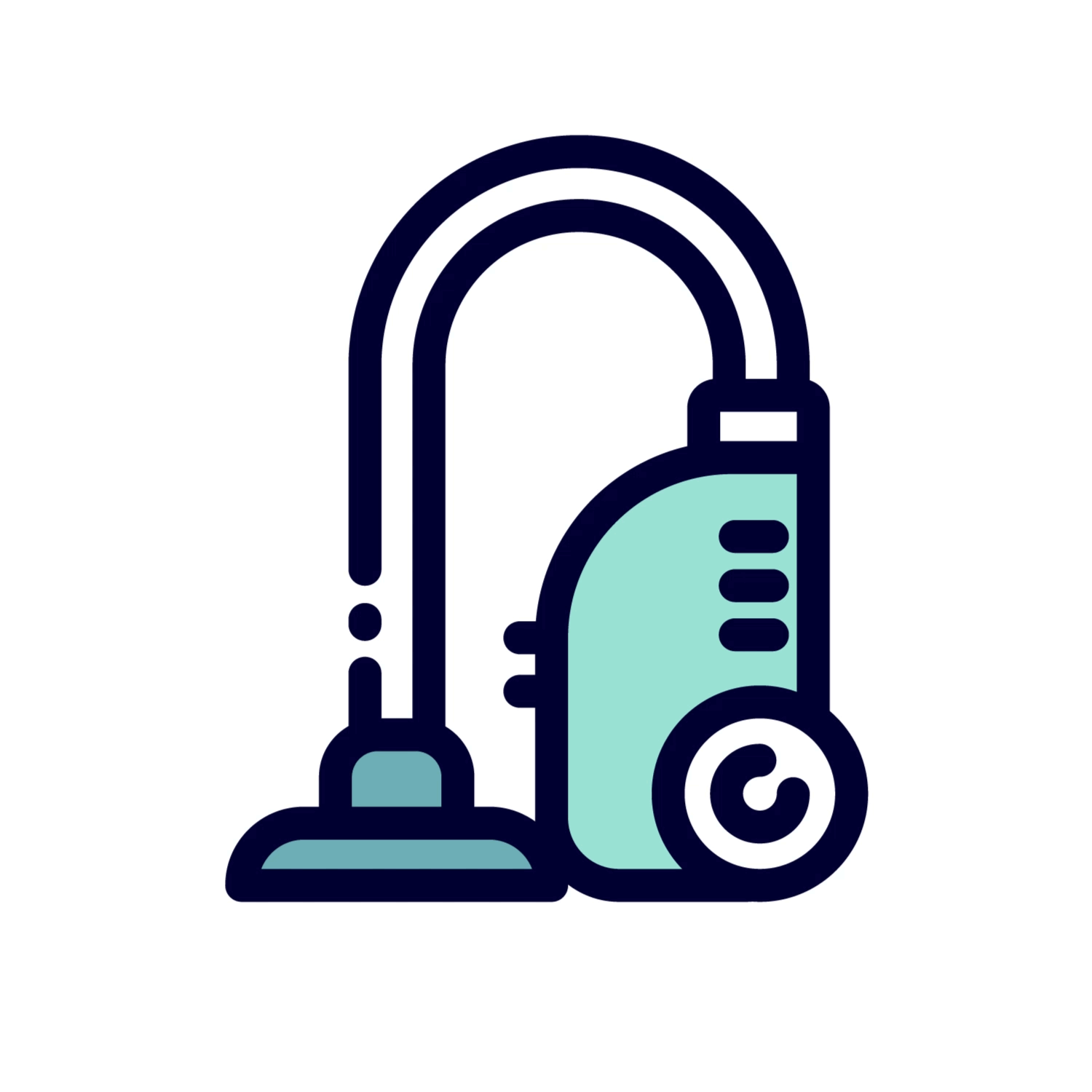 Because of the extra-long pile, vacuuming a shag rug requires a little extra attention. The long fibers of the pile can get caught in the moving parts of the vacuum and damage your rug, so adjust your vacuum's setting to high-pile and turn off the beater bar. Or, you can use the upholstery attachment and vacuum the rug by hand. You'll want to vacuum your shag rug more frequently to prevent dirt buildup if it's located in a high-traffic area. Flipping your rug over and vacuuming the bottom side with the beater bars engaged can help loosen dirt from the pile and ensure a more thorough cleaning.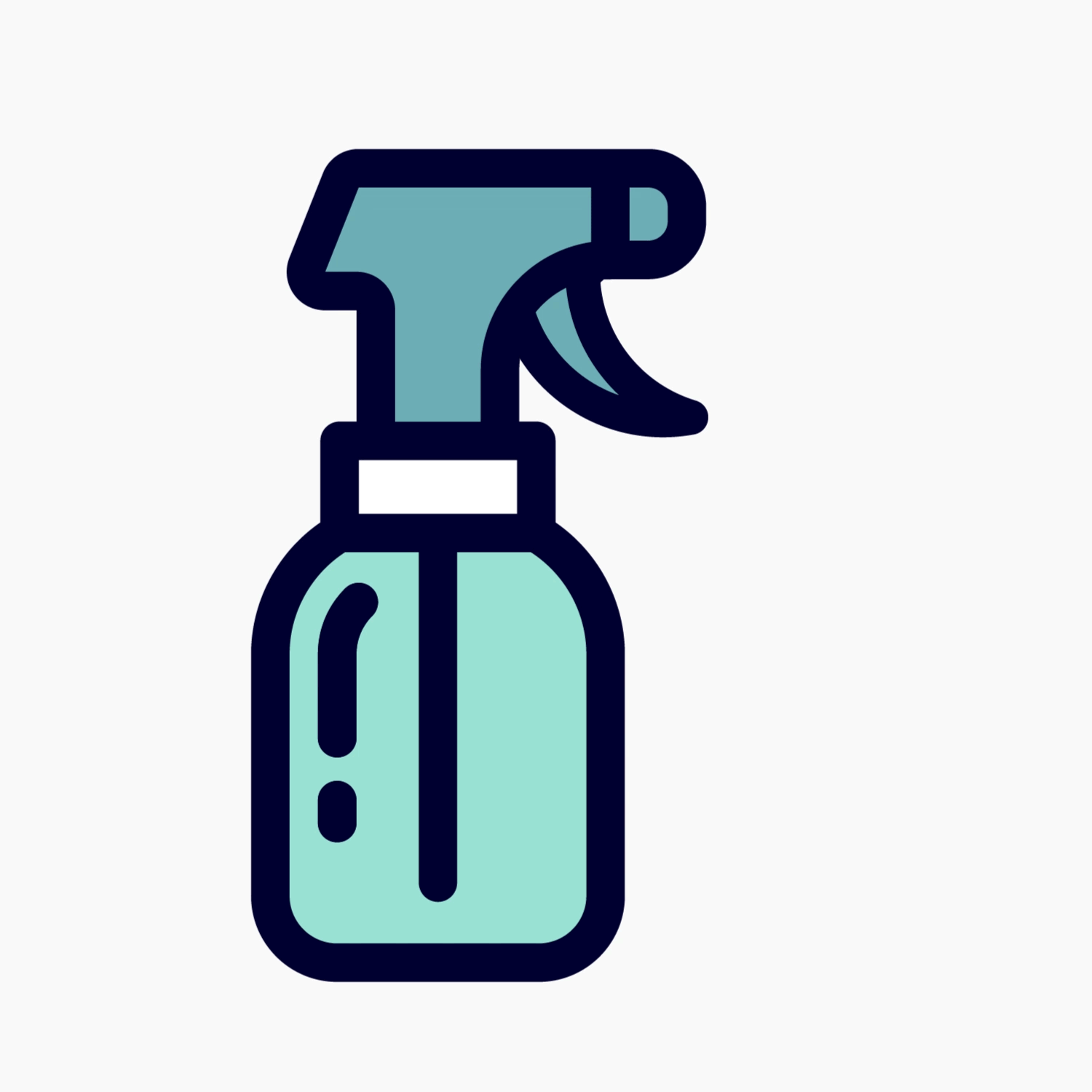 When small spills or accidents occur, spot cleaning your shag rug is the easiest way to treat a soiled area without treating the entire rug. The trick to effective spot cleaning is reacting quickly to spills before they settle in, so make sure to have a stash of carpet cleaning supplies and rags easily accessible. When an accident happens, press firmly on the affected area with a clean rag and soak up as much liquid as possible. Spray the area with a carpet cleaning solution and let it sit for a few minutes before blotting the area dry with a new rag, working from the outside edges of the spill toward the center. Continue these steps until the area is clean. A shaggy pile makes this method harder than with short carpet, so make sure to blot deep into the rows of fibers.
Not sure what type of detergent or solution to use when spot cleaning a shag rug? Our guide on How to Get Stains Out of Carpets and Rugs has cleaning solutions for every type of stain you can imagine.
Wash Your Shag Rug With Carpet Shampoo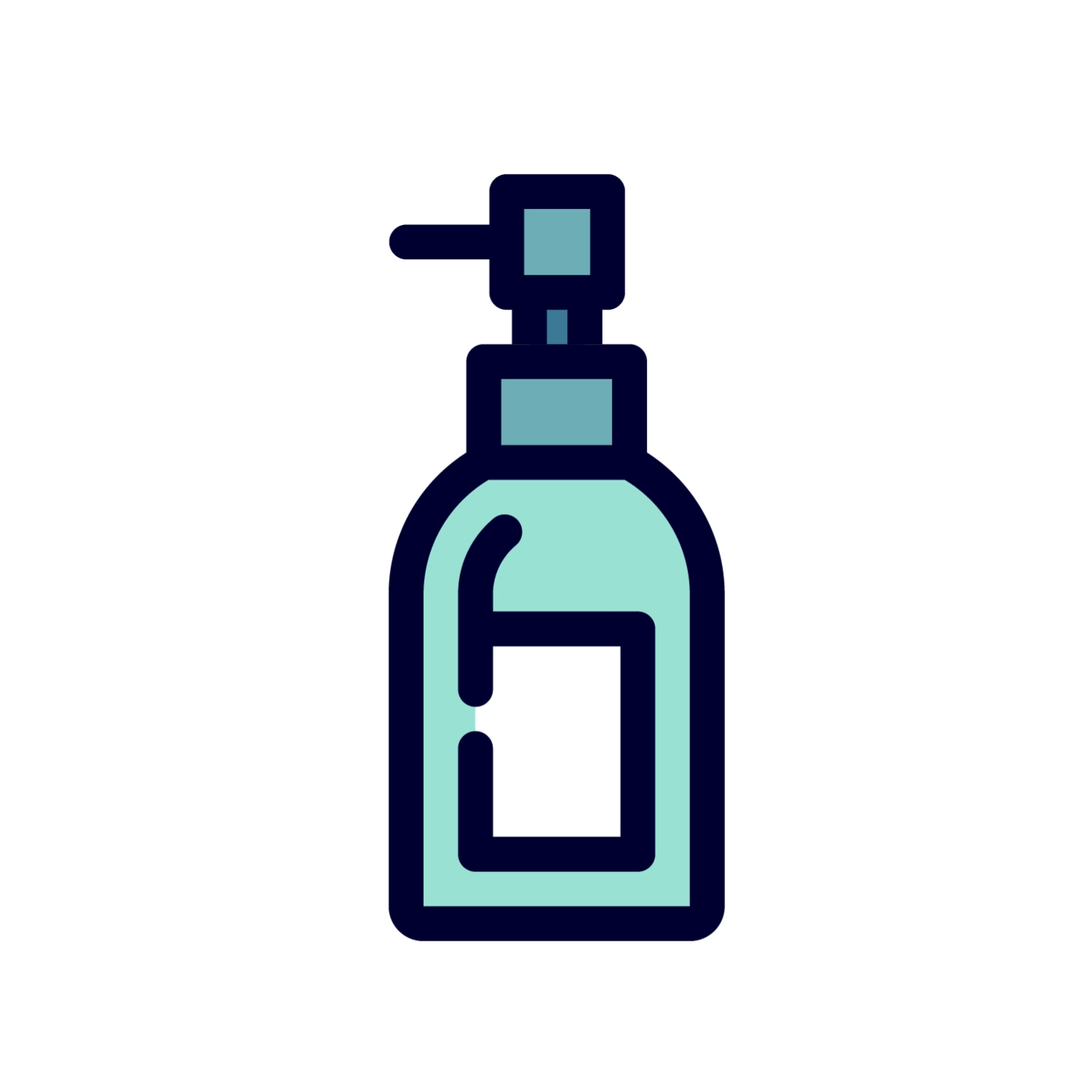 Before doing anything with your rug that involves water, read the rug care instructions carefully. If your rug can handle some moisture, then rent a carpet cleaner to power shampoo your shag rug. A carpet cleaner distributes shampoo and hot water into your rug and then vacuums the liquid back up at the same time, lifting soils and stains as it goes. After cleaning, let your rug air dry outside to avoid mildew.
For rugs that shouldn't get wet, try a powdered dry shampoo. First, sprinkle the dry shampoo granules onto your rug. Agitate the powder with a soft-bristle cleaning brush,  then vacuum them up. The powder captures dirt and other particles to clean your shag rug more effectively than vacuuming alone.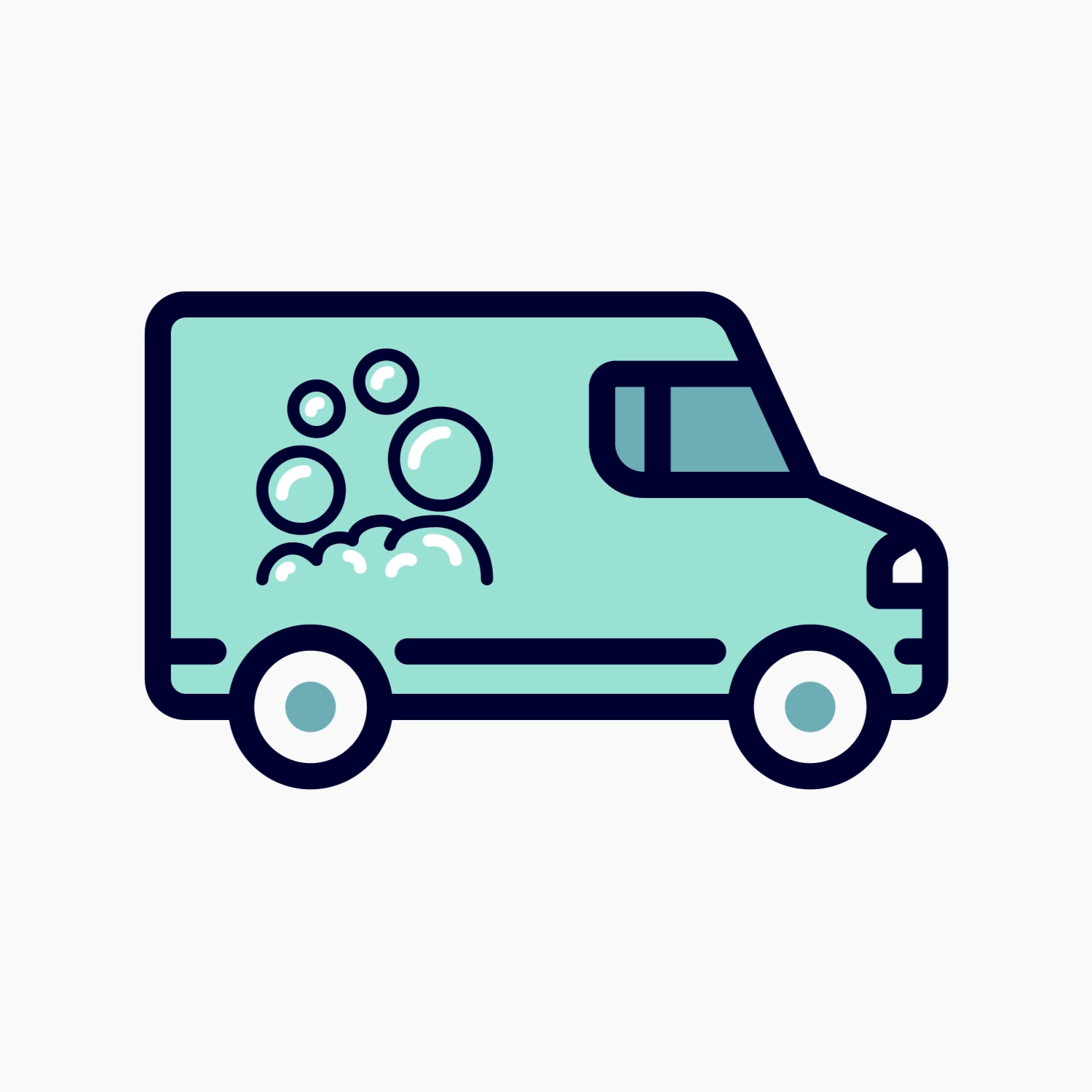 The safest and most effective way to clean a shag rug is to have it cleaned by professionals. Some materials need special care to prevent damage from at-home cleaning methods or staining from chemicals. If the cleaning recommendations for your rug require specific care that you can't provide, don't take the risk of damaging your rug by trying to clean it yourself. Even if you clean your rug yourself, it's still a good idea to have your shag rug professionally cleaned a once every few years.
A new shag rug is an exciting addition to your home decor, but there are a few steps you should take to get your rug ready for your home. Watch this video for helpful tips about new shag rugs and how to easily clean them. For additional stain removal tips, read How to Get Stains Out of Carpet and Rugs. Once your rug is ready, browse Shag Rug Ideas to Cozy Up Your Home. You can always shop new shag rugs on Overstock.com for quality that costs less and free shipping* on every order.
More Cleaning Tips for New Shag Rugs
---
---
---
---