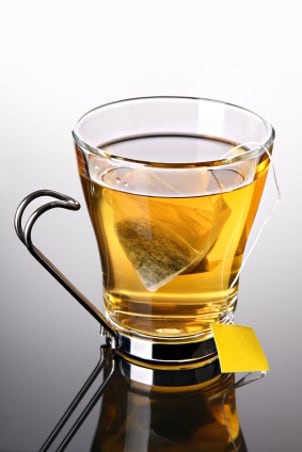 Teacups may be small, but it's the details that contribute to the overall feeling in a cafe. When you choose the dishes that will go on the tables at your business, you want to have pieces that go well with the decor and the menu. With the right teacups for your beverage service, you can create the atmosphere you want for your customers.
Teacup Styles for Every Cafe:

English tearoom: Are you serving scones with jam and clotted cream? Have you designed a menu of finger sandwiches? Complement your traditional afternoon tea service with teacups set on saucers. Be sure to have matching teapots to serve the tea in. White teacups always look sophisticated, but when they have delicate floral patterns, they will help transport your customers to Olde England, no matter where your cafe is located.

Bistro: The menu, like the word "bistro," comes from France, and the food you plan to serve is hearty: stuffed crepes and omelets, maybe even a "croque monsieur" with a side of "pommes frites." When the French food you plan to serve is more about cheese sandwiches than escargot, the teacups that fit into your decor will be equally unpretentious. Look for thick-walled cups in solid colors.

Asian teahouse: In addition to the noodles and dumplings that your customers will dine on, you'll be serving a lot of tea. Traditional Asian teacups usually do not have handles; they are known as "bowls." Patterns on the cups often have symbolic meaning, so you may want to look for one that is significant to you.

Coffeehouse: Your cafe's main beverage is coffee, and your menu is made up of muffins and desserts. Don't forget about the tea drinkers who patronize your cafe. Keep a supply of teas that go well with pastries and provide large, single-serving mugs for them.

Sidewalk cafe: Your customers spend time on a sunny patio eating organic Caprese salads and grilled wild-caught mahi-mahi sandwiches. Serve gourmet tea alongside the meal in a petite demitasse cup. For warm afternoon lunches, you'll want to also have tumblers for iced tea and iced chai.

Buy Teacups
Back to Guides Directory