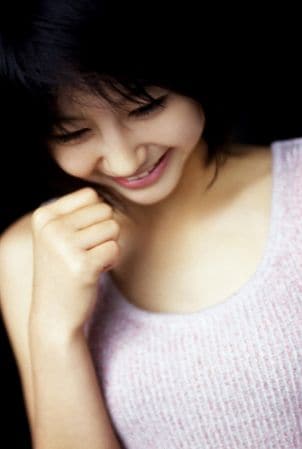 There is virtually an endless selection of skin care products on the market, and you may be wondering which types are the best for you. The right skin care product can give your skin a fresh, youthful appearance and soft, hydrated texture, while the wrong skin care product can give you a dull, dry or oily appearance and a tight, uncomfortable texture. Some skin products also offer additional benefits, such as anti-aging skin creams, acne-fighting face creams and salon-quality facial cleansers. Use our tips to select beauty products for your skin type and choose skin care solutions that will improve your complexion.
Buying Skin Care Products:

Know your skin: Although there are many methods for determining your skin type, each individual has unique skin needs. Decide whether your skin is generally dry, oily, combination, normal or sensitive by paying attention to how your skin looks and feels without skin products. Skin creams, cleansers, facials and anti-aging formulations are typically geared toward individuals with a specific skin type. Understanding your skin will help guide you when you are shopping for beauty products and face creams.

Cleansers: Every quality beauty regimen starts with a good cleanser. When shopping for cleansers, there are a few things to keep in mind. First, choose a cleanser that will remove dirt, makeup and oil without stripping natural moisture from the skin. Second, shop for cleansers that will work with your skin's natural chemistry. If you have dry skin, for example, choose creamy cleansers that infuse the skin with moisture. If your skin is acne-prone, buy an oil-free cleanser with blemish-fighting salicylic acid.

Moisturizers: An excellent moisturizer is an important post-cleansing skin care product. Some moisturizers are thick and heavy and are perfect for individuals with naturally dry skin. Light and oil-free moisturizers are ideal for men and women with oily skin. Moisturizers can also contain SPF for sun protection, natural antioxidant extracts and anti-aging ingredients.

Exfoliating products: Exfoliating your skin from time to time can give your complexion a smooth, youthful appearance. Exfoliating scrubs and cleansers remove dead skin cells from the skin to keep it from appearing dull and dry. Different types of exfoliating products are available, including cleansers with micro beads and scrubs with salt and crushed shells. Products with micro beads tend to be gentle and can be used on a regular basis, while heavier scrubs should be used less often.

Specialized creams: Add specific creams that target problem areas to your beauty routine. Anti-aging creams work to make wrinkles and aging spots less prominent, while plumping out the skin. Common anti-aging ingredients include hydroxy acids, retinol and peptides. Skin creams that combat dark under-eye circles and fight breakouts are also good investments for your skin care routine.

Buy Skin Care
Back to Guides Directory