Engagement Ring Buying Guide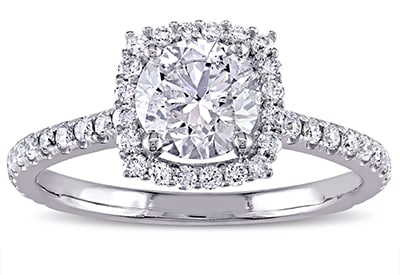 Purchasing an Engagement Ring
Choosing to spend forever with someone is probably the easiest decision in the world, but finding the perfect engagement ring that expresses your love and complements their style might be another story. Between the nerves and making your proposal a wonderful surprise, you might be feeling a little lost when it comes to choosing a ring. We're here to walk you through the process step by step so you can buy an engagement ring that is just as dazzling as they are.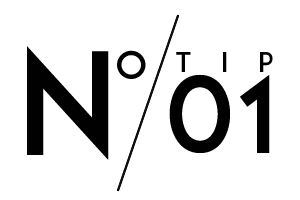 Set Your Budget
There are endless engagement ring options out there, and a sure way to quickly narrow down your search from the start is to set a budget and stick to it. Factors such as gemstone type, metal, gemstone size, and custom features will affect the price of the ring. As you make your budget, decide whether you plan on paying for the ring in full, or if the retailer offers a payment plan or a store credit card that would allow you to pay it off over time. In addition to the ring's cost, make sure you take warranty and insurance into account.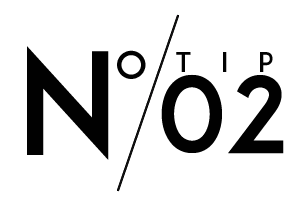 Find an Engagement Ring Style
The right ring is an extension of your loved one's personal style, and is both a symbol of love and their individuality. Figuring out the perfect engagement ring style is as simple as paying attention. Notice the jewelry they already wear and the way they dress — is their taste classic or eclectic? Are they an old soul who loves antiques or are they drawn to ornate accessories? All these things can help you pick a ring that complements their style. Below are a few popular ring styles that can help guide you as you shop for everything from unique engagement rings to classic engagement rings.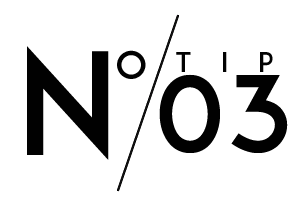 Pick the Perfect Stone
The precious stone is the focal point of an engagement ring. While diamonds are classic and stunning, they are not the only option when it comes to an elegant and affordable engagement ring. Colored diamonds and other precious stones like emeralds, rubies, and sapphires have become increasingly popular stones for engagement rings. It's also important to factor in price. For example, if you are looking for a larger stone on a smaller budget, you might consider gemstones such as Moissanite and white Sapphire, which offer the same sparkle as a diamond for a fraction of the price. A general rule for finding a beautiful precious stone is to abide by the four C's, which set the standard for quality.

Cut
Cut determines how a diamond or gemstone is faceted and the amount of sparkle it may possess. Popular center stone cuts include brilliant, emerald, round, princess, and marquise.

Clarity
Clarity is determined by how many inclusions or imperfections are visible in the stone. The fewer inclusions present, the higher the stone's quality.

Color
Different stones have different colors that make them unique. For colored gemstones, color purity is determined by the lack of brown or grey tint. For diamonds on the white scale, the presence of color indicates a lower quality.

Carat
Carat is a measurement of gemstone weight rather than size. This is important to consider because different precious stones have varying densities due to their chemical makeup. This means that a one-carat ruby will be a different size than a one-carat diamond.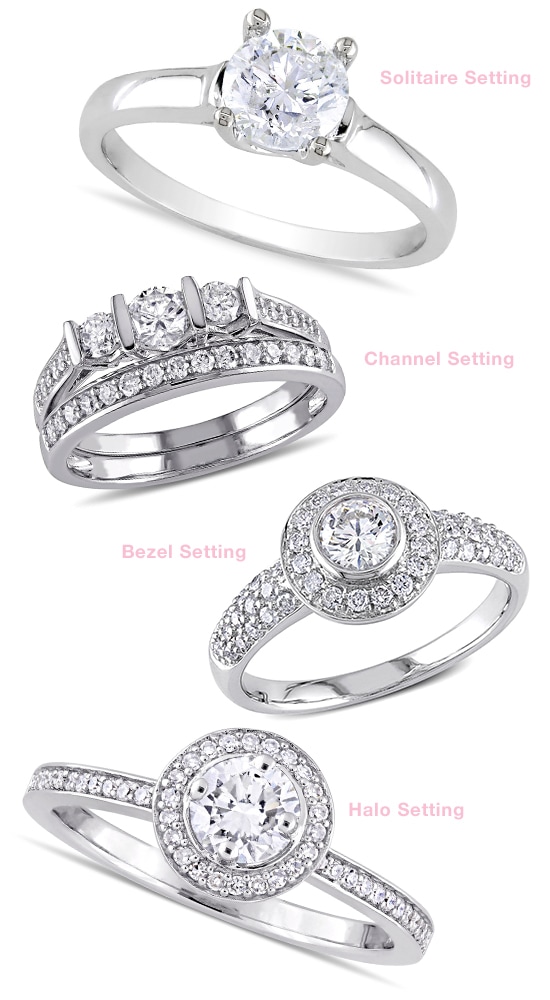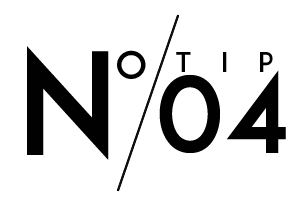 Choose a Stunning Ring Setting
An engagement ring's setting determines the style of the overall ring and keeps the gemstones secure and in place. Start by exploring popular metals like silver, platinum, yellow gold, and rose gold. Then, decide on the details that will make the ring special — such as accent stones set into the band, filigree details, or engravings. If you're unsure where to start, here are four popular engagement ring settings to consider.
Solitaire Setting
A solitaire setting is classic and simple, showing off a single stone that is often mounted in a six-prong or four-prong setting.
Channel Setting
A channel setting involves a single center stone with gemstones recessed into the band. This setting style is often used to embellish the band around a larger center stone.
Bezel Setting
A bezel setting wraps the rim or edge of a ring's center stone in a high metal collar that conceals everything but the surface of the stone. This classic setting is another take on the raised look of a solitaire setting.
Halo Setting
A halo setting features one central stone surrounded by a "halo" of smaller accent stones. If you're on a tight budget, halo settings are a great option as they can intensify a smaller center stone, making it appear larger.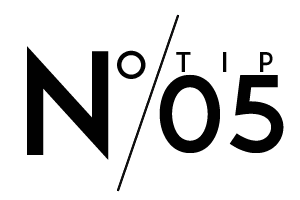 Determine Ring Size
This is the trickiest part of engagement ring shopping — finding the perfect fit. If you're trying to keep your proposal a complete surprise, getting the ring size right might be hard to do. While it's most accurate to have a ring professionally sized, here are a few tried and true ways to covertly find out a ring size:
Tip 1: Just Ask
If the two of you have already talked about getting engaged, just ask for the ring size! Many couples like to plan their engagements and even go ring shopping together, so being straightforward could be your best bet.
Tip 2: Go on a Shopping Trip
Next time the two of you are out shopping, find a reason to step into a jeweler. This not only provides the perfect opportunity to get a professional ring size, but also a great way to see what styles they're drawn to!
Tip 3: Size a Ring They Already Wear
If you can, take a ring they already wear to a jeweler and have it sized. If you can't sneak the ring away, trace the outline of the inside of the band on a sheet of paper, then use a ring size chart to determine the size of the outline.
Tip 4: Ask a Friend
Get a friend to do some investigating. A close friend can strike up a conversation and casually ask without raising suspicion.