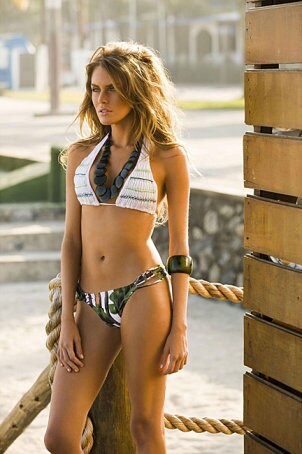 Sundresses, shorts, and sandals: Summer styles are always fun to wear. More often than not, however, your accessories really make your outfit. This summer, make the most of your styles with all the right accessories to go with the season's hottest styles. What's your summertime look?
Summer Accessories by Style:

What Do You Want to Do Next?

Shop for Women's Clothing
Shop for Accessories
See All Women's Products
See All Guides
Read More Clothing & Shoe Guides
Learn More about Accessories