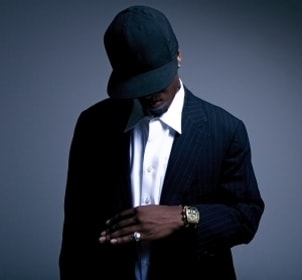 Beautiful watches are like luxury automobiles, well-appointed homes, perfectly tailored clothing and fine jewelry. The right luxury watch automatically upgrades an outfit and adds class and elegance to your entire ensemble. Luxury Concord watches can instantly give your look a promotion. Concord watches incorporate gold, stainless steel, diamonds and leather; a luxury Concord watch will fit perfectly into your collection of sumptuous accessories. Many Concord watches feature innovative and useful attributes, such as chronograph dials, dual time-zone functions and automatic winding. When you are shopping for a luxury watch, refer to our history of Concord watches to decide if men's watches and ladies watches from Concord are right for your collection.
All about Luxury Concord Watches:

Luxury from the beginning: Many watch brands have humble beginnings, but Concord knew the value of opulent and durable watches from the very start. Concord introduced their "private label" watches in 1908. These watches incorporated gold, diamonds and gemstones, which was uncommon at the time. Concord continued their innovation with men's watches and ladies watches made of coins. These watches, with a watchband made of sparkling coins, would be considered very fashionable even today.

Watches to covet: Throughout the 1970s, 1980s and 1990s, Concord continued to be one of the most popular luxury watch brands. In 1979, Concord unveiled the thinnest watch ever produced, the Delirium, creating a new watch trend that is still popular today, especially in women's watches. In 1986, Concord introduced the Concord Saratoga, which combined sporty and elegant styles seamlessly. In 1991, the Concord Sirius was presented. This luxury Concord watch was made of platinum and embellished with more than 64 carats of diamonds.

The new millennium: Concord has always kept up with current trends; this luxury watch brand doesn't get stuck in the past. In 2000, Concord introduced the La Scala timepiece, which capitalized on the minimalistic trend with its clean lines and gorgeous stainless steel case and watchbands. Now that a new decade has arrived, Concord is ready for every trend the watch world throws at them. And you better believe they'll be setting a good portion of those trends with their gorgeous line of luxury watches.

Buy Luxury Concord Watches
Back to Guides Directory