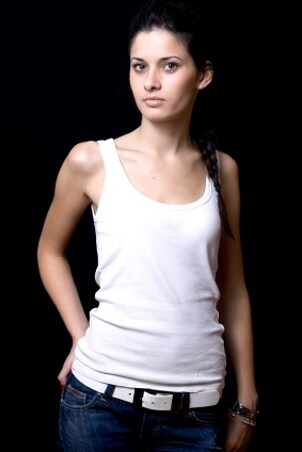 An investment watch is a very important accessory. You need to be on time, you want to be fashionable and you love it when things last. Calvin Klein watches are stylish, reliable, functional and durable. Women's Calvin Klein watches and Men's Calvin Klein watches are the perfect addition to any wardrobe. Calvin Klein offers watches in many different styles and varieties, so you can find the men's watch or women's watch that will suit your fashion preferences and your lifestyle. If you have questions about Calvin Klein watches, then this is where you need to be. Our facts about Calvin Klein watches will help you compare designer watches and luxury watches for yourself.
Frequently Asked Questions:

What is the History of Calvin Klein?
Calvin Klein Inc. started in 1968 as Calvin Klein Ltd., a coat shop in New York City. In 1977, the company started designing shoes, bedding and other accessories. From the very beginning, Calvin Klein kept designs sleek and modern. Calvin Klein has long been the pioneer of minimalistic designs and has offered beautiful, contemporary and trendy clothing and accessories decade after decade. Men's Calvin Klein watches and women's Calvin Klein watches are no exception; luxury watches and designer watches from Calvin Klein are gorgeous timepieces.

Are Calvin Klein watches investment pieces?
Yes. Calvin Klein uses quality manufacturing and materials in the production of all its clothing and accessories. Most men's watches and women's watches from Calvin Klein are made from stainless steel or gold and are incredibly durable.

Are Calvin Klein watches stylish?
Definitely. Calvin Klein offers watches in a variety of designs, and each is a work of art. Classic Calvin Klein watches have traditional styling and incorporate time-tested materials. A classic Calvin Klein watch can perfectly accessorize a suit or a pair of jeans. Artistic Calvin Klein watches are also available and bring a very modern touch to anything in your closet. The Ladies' Calvin Klein Fly Watch, for example, features a stainless steel watch in a "cage" of sorts. The Calvin Klein Ray Watch, on the other hand, features an oversized black dial and a contrasting tiny face and miniature hands.

Buy Women's Calvin Klein Watches
Back to Guides Directory