Facts about Vincent van Gogh
by Amanda Mears
Published November 3, 2011 | Updated August 10, 2015
The story of Vincent van Gogh's life is as dramatic as it gets in the world of art. Although his famous paintings are rich with bright colors and whimsical scenes, van Gogh suffered from several mental illnesses throughout his life that left him cripplingly anxious and often depressed. His short, but spectacular, career gave birth to the post-Impressionist movement and left the world with more than one iconic piece of art.
Facts about van Gogh: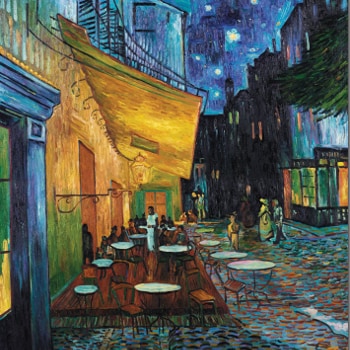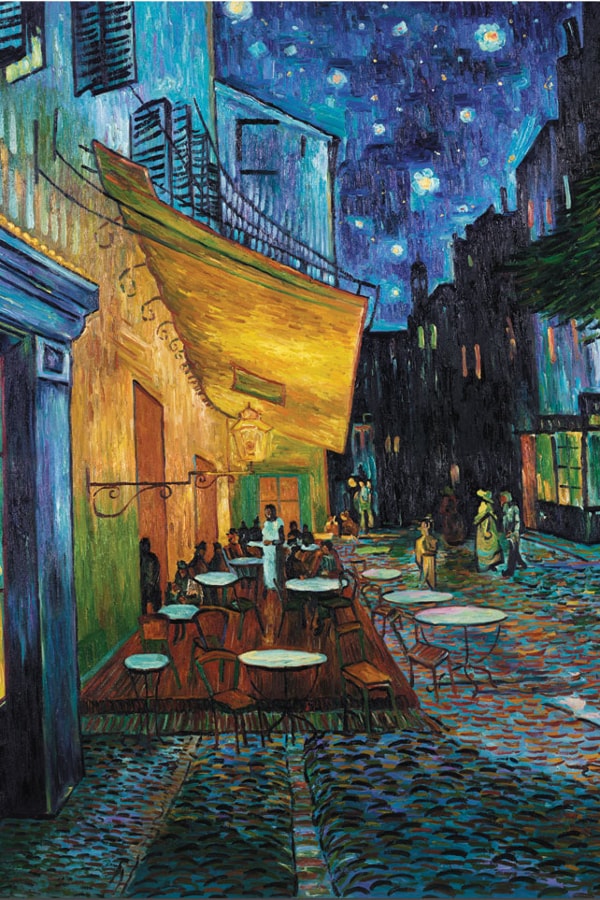 Shop Art by Vincent van Gogh ▸
His Family

Born in Holland in 1853, Vincent van Gogh was one of six children. Throughout his life, van Gogh was very close to his brother Theo. The pair lived together for a few years in Paris, and constantly kept in contact through letters when they weren't together. Their collection of letters is the reason so much is known about van Gogh's life and his thoughts on being an artist.

His Beginning in Art

He started painting late in life. Vincent van Gogh was born into a long line of art dealers, but it wasn't until 1881 that he began drawing. At the age of 28, van Gogh had already tried working as a bookstore clerk, an art dealer, and a traveling preacher before deciding his real calling was to be an artist.

His Infamous Ear

In 1888, van Gogh cut off his own ear. While living in Paris, van Gogh met fellow artist Paul Gauguin. They had a close friendship for two years, but it quickly turned tumultuous as the pair began to compete with each other. After one fight, Vincent van Gogh approached Gauguin with a razor blade, but ended up fleeing and cutting off his own ear at a brothel. After wrapping the wound with newspaper, van Gogh stumbled home and was found later by Gauguin.

His Self-Portraits

Van Gogh worked at a feverish pace throughout his short career, sometimes producing almost 100 paintings a year. Toward the end of his life, van Gogh painted several self-portraits that he gave to family and friends. He painted 37 self-portraits in three years. In each painting, he painted himself looking into the mirror on the right side, leaving out his mutilated left ear.

His Death

Van Gogh died from a gunshot wound. After suffering from several psychotic episodes, van Gogh committed himself to an asylum in 1889. He continued to paint intermittently when he was released one year later, but he considered his life and career a failure. In 1890, van Gogh was shot in the chest and died two days later. Long believed to have been the one who fired the deadly shot, recently uncovered evidence suggests that the gunshot was not self-inflicted after all.