Creative Christmas Gifts
by Staff Writer
Published August 19, 2014 | Updated December 17, 2015
When you're Christmas shopping for your friends and family, you may want to give them just what they want, or you may want to get inventive and give them something they didn't know they wanted. This year, consider these creative Christmas gift ideas. A clever surprise may be the perfect gift that they'll never forget.
Creative Christmas Gift Ideas: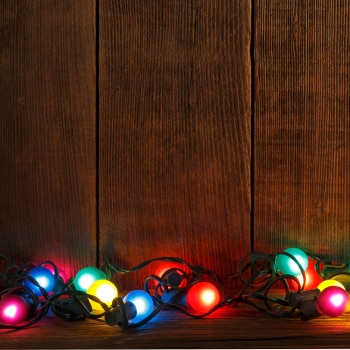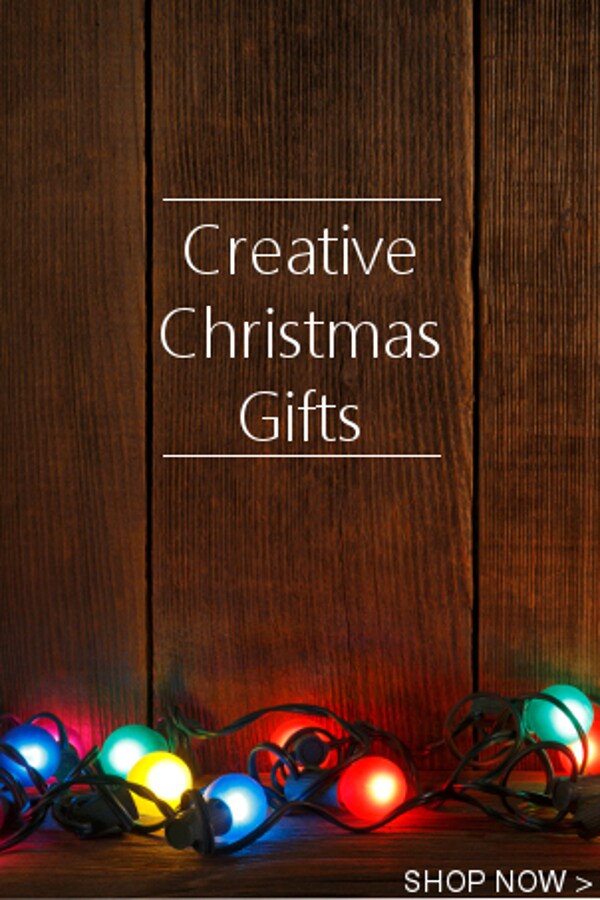 Shop Gifts ▸
Paired Gifts

Instead of giving one gift that might feel incomplete, give two or three gifts that complement each other. For example, many video game systems don't come with very many games to play on them; give the best gift by including a few popular games. Other fun Christmas gift pairs might be jewelry and a jean jacket for your teenage girl, a tablet and new headphones for Dad, or a specialty kitchen appliance and a cookbook for Mom.

Kits

Closely related to paired gifts, kits come with everything necessary for the recipient to complete a project. Kit gift ideas might include cookie sheets, cooling racks, a recipe, and the ingredients your college student needs to make your classic chocolate chip cookies. Another present idea might be a letter-writing kit, complete with stamps, stationery, and envelopes, that you can send to faraway friends and family. Craft activity kits are some of the best Christmas gifts for kids; include a blank T-shirt and tie-dye kit or a bead set to inspire their creativity.

Crafts

Creative and inexpensive, craft projects make some of the most creative gifts around. Knitters and crocheters can make personalized winter accessories, such as scarves, cowls, and hats. A new sewing project, such as matching aprons or a baby blanket, could be the perfect creative Christmas gift. With a few jewelry making supplies, you could string together necklaces for your girlfriends, daughters, or sisters.

Gift Baskets

Why give one gift when you can give a whole collection? A gift basket is an excellent way to express your creativity because you can choose one that reflects the personality of the recipient. They're great present ideas for faraway family; simply enter the shipping address of your out-of-state relatives and friends at checkout. Look for Christmas gift baskets that include classic wintertime treats, like hot chocolate mixes, mugs, and an assortment of holiday sweets, such as truffles or peppermints. Make your gift basket unique by personalizing the message at checkout.

Silly Gifts

Who says all holiday gifts have to be serious? While heartfelt gifts let people know you care about them, humorous gifts let people know you care about their funny bones. Is there a funny trend that you think your loved ones would get a kick out of? Search for terms like "bacon," "mustache," "unicorn," or "T-rex" and see what kinds of quirky products come up. You may be surprised at the variety of things that feature these playful trends.