Wearable tech has become a mainstream staple with convenient apps and compact styles that help users stay connected to their health, communities, and media. From fitness gurus to tech-savvy gamers, there are wearable tech gadgets for everyone on your Christmas list. If your shopping list includes a few tech lovers, check out our top wearable tech gifts for Christmas 2017.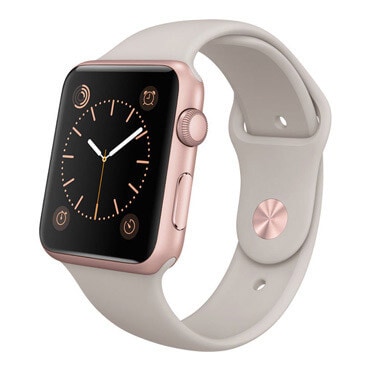 Smart Watches
Smart watches have taken the tech and jewelry market by storm, combining style and performance like never before. With convenient access to apps, notifications, media, and music, smart watches have become the must-have gift for any techie. While some smart timepieces like the Apple Watch only connect with specific devices, there are a range of tech timepieces compatible with both Android and iOS systems. For the tech lover who appreciates style, a smart watch is the perfect blend of fashion and function. Since smart watches connect to mobile devices, look for a watch that's compatible with your gift recipient's device.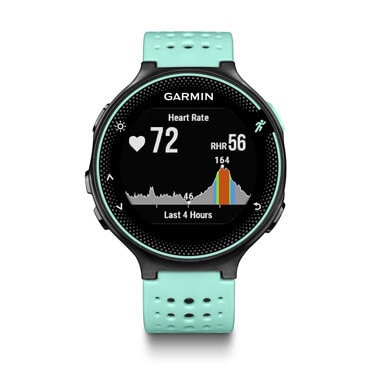 Fitness Trackers
If you're shopping for the health-minded individual on your Christmas list, consider a gift that will help them reach their fitness goals. Fitness trackers have come a long way since the basic pedometer, now capable of monitoring a wide range of functions to help users manage their health and reach their fitness goals. With trackers like Fitbit, your giftee can monitor his or her step count, burned calories, and sleeping patterns. Plus, the minimalist designs and sleek band options make fitness trackers appropriate for both casual and business attire. Trackers have even managed to cross over into the jewelry world with stylish bracelets, bangles, and pendant necklaces designed to conceal the sensor.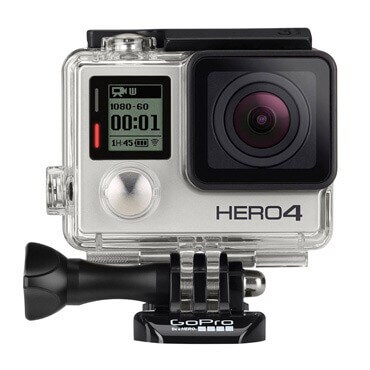 Action Cameras
Give the thrill seekers on your list a gift that's sure to inspire new adventures. Action cameras are lightweight, compact, and loaded with features to capture your giftee's most exciting moments. Whether zip lining through the forest or speeding down a mountain trail, a hands-free high-definition camera will capture every second of his or her biggest thrills. These small yet durable cameras are designed to withstand tough climates and can be attached to helmets, bicycles, and even pets. Look for reliable brands like GoPro, ViDi, and Sony for quality recorders fit for any recreationist. Check out our guide for more tips on the Best Cameras for Christmas.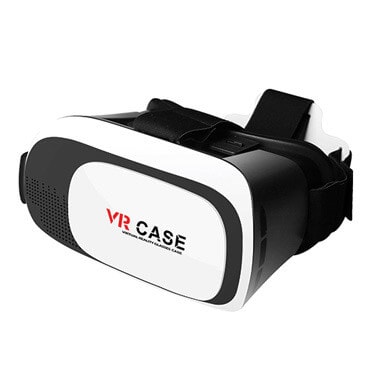 Virtual Reality Headsets
The world of virtual reality is upon us. No longer a theme of science fiction, VR systems are circulating among techie communities like never before. With the growth of VR apps and games comes the popularity of mobile virtual-reality headsets. These immersive headsets allow the user to engage in a computer-simulated 3D world in real time. VR headsets are now available in a range of price points to entice both the tentative player and avid gamer. From DIY cardboard sets that encase the user's phone to Wi-Fi enabled versions that connect via Bluetooth, these headsets are quickly becoming the hottest gift of the holiday season.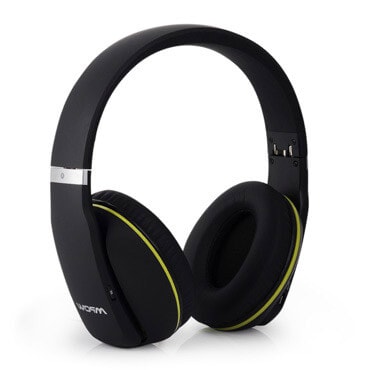 Noise-Cancelling Headphones
For the audiophile on your holiday shopping list, a pair of quality headphones is sure to be a hit. Noise-cancelling headphones have become the standard for quality sound-isolation. Designed to reduce the interference of ambient sounds, these earphones provide a quality listening experience without the need for excessively raising the volume. Noise-cancelling headphones come in a few different styles such as over-ear headsets and soft-tipped earbuds. Look for headphones from brands like Beats by Dre and Koss for quality sound and control. For more tips, check out our guide on the Best Headphones for Christmas.