Give the kid or budding gamer in your life what they really want for Christmas — a video game. This guide breaks down several game types, so you can choose the right game to slip into a stocking or put under the tree this year. We've put together a selection of video games for everyone on your list no matter what console they use, including games for Xbox One, Xbox 360, PlayStation 3, PlayStation 4, Nintendo Wii U, Nintendo 3DS, and PC.
Video Rating System:
Like movies and TV shows, video games all have a rating, so you can make sure your gift is age and sensitivity appropriate. The Entertainment Software Rating Board (ESRB) gives each game an abbreviated rating, which is found on game covers and in the product description online. The chart below shows the general breakdown.
| Rating | Age | Description |
| --- | --- | --- |
| Early Childhood (EC) | 3+ | Intended for young children. |
| Everyone (E) | 6+ | May contain mild cartoon or fantasy violence and infrequent mild language. |
| Everyone 10+ (E10+) | 10+ | May contain slightly stronger cartoon or fantasy violence, minimal mild language, and suggestive themes. |
| Teen (T) | 13+ | May contain violence, suggestive themes, crude humor, minimal blood, simulated gambling, and infrequent use of strong language. |
| Mature (M) | 17+ | May contain violence, blood and gore, sexual content, and strong language. |
| Adults (A) | 18+ | May contain prolonged scenes of intense violence, graphic sexual content, and gambling with real currency. |
| Rating Pending (RP) | NA | No released game will carry this rating. It's only used in promotional materials before the ESRB submits a rating. |
Video Game Genres: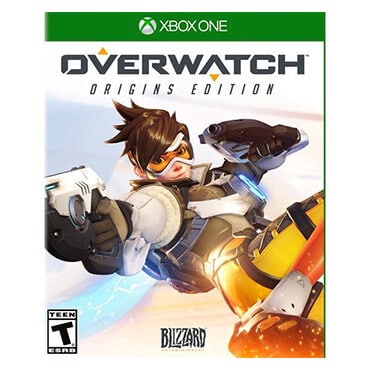 Action
Action video games are set in 3D or vertical environments that revolve around heavy player control and good hand-eye coordination. This genre includes a wide variety of games — from platform games like "Super Mario" to shooter games like "Overwatch" and "Bioshock" — that offer online cooperative play. Themes and maturity levels vary widely within action games, so there's something in this genre for everyone on your list. New releases expected to do well this year include "Cuphead," "Jotun: Valhalla Edition," and "Ratchet & Clank."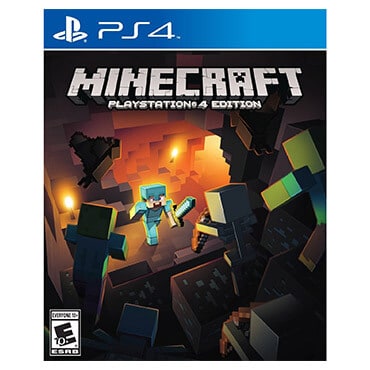 Adventure & Puzzle
Adventure video games generally leave out any complex storylines and focus purely on solving puzzles. These games are more about exploring interesting or surreal environments, and any interactions with other characters are usually non-violent. The wildly popular building game "Minecraft" falls into this category as do simulation games like "Sims." These games focus on building and managing worlds or fictional communities that are only limited by the player's imagination. This means adventure video games are perfect for the more easy-going and methodical player on your list. A few new adventure and puzzle games this year include "Minecraft: Story Mode," "No Man's Sky," and "Box Boy! One More Box."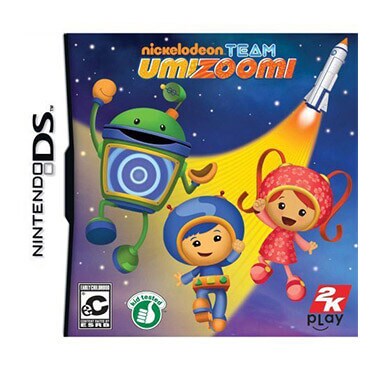 Educational
Just like the name suggests, educational video games are all about teaching concepts or skills. Many educational games are made for very young children, but there are also games made specifically as teaching tools for home and classroom learning geared toward all ages. There are games that teach math, physics, business concepts, government structure, typing, animation, and a host of cognitive skills. Try games like "Team Umizoomi," and "Scribblenauts Unmasked" to get your giftee learning in a fun environment.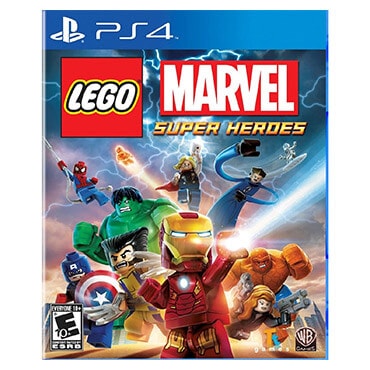 Hybrid & Action-Adventure
As games become more advanced, genres collide. This means that there are several games on the market that will encompass more than one genre. Action games especially have started to include a main cohesive storyline that incorporates first-person shooter and battle functions as well as puzzle-solving levels and role-playing game elements, all in explorable 3D worlds. Hybrid video games are perfect for the gamers who want both complexity and action in their games. New action-adventure games to be released this year include "Recore," "The Legend of Zelda: Breath of the Wild," and "Lego Star Wars: The Force Awakens."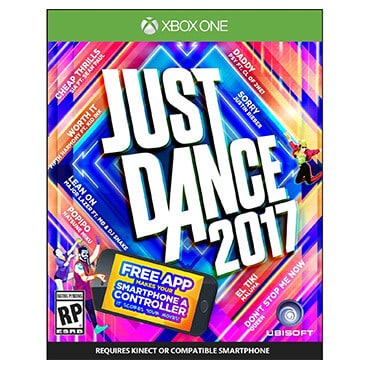 Physical
Some game consoles — like Wii U and the Kinect accessory for Xbox — have sensors that track players' movements. This means some video games encourage or even require physical activity. Sports-based games and dance games are popular because they're still based around the fun and competition of other games. For the movers and shakers on your list, the "Just Dance" games are a great choice. New versions with new songs come out every year for several consoles. To take physical activity further, "Wii U Fit" serves as a player's personal trainer. You can set fitness goals, track your weight, and perform exercise routines within the game.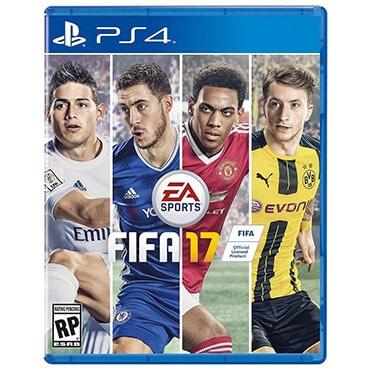 Racing & Sports
Sports video games are likely the best-selling video game genre. Racing games come in a variety of themes and difficulties, so you can find gifts for all ages and abilities. If you have a giftee who loves a specific sport, there's a game for him or her. All major sports organizations release new games every year, so players can game with virtual versions of their favorite real-life players. New releases to grab up this year include "F1 2017," "FIFA 17," "Madden NFL 17," and "NBA2K17."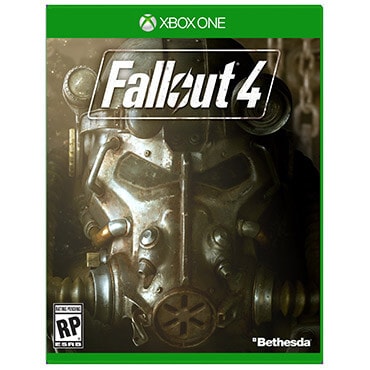 Role-Playing Games
Based on paper and text games like Dungeons & Dragons, role-playing games were the mainstay of early PC gaming, and the popularity of RPGs has only grown. Players in RPGs start out with a specific set of skills that they can build upon as they fight monsters and travel to increasingly difficult "dungeons" or levels. RPGs are now incorporated into several other genres, so there are many themes and age levels to choose from. Much anticipation surrounds several RPG releases this year, including "Pokemon Sun" and "Pokemon Moon," "The Elder Scrolls V: Skyrim Special Edition," "Fallout 4: Nuka World," and "Fallout 4: Contraptions."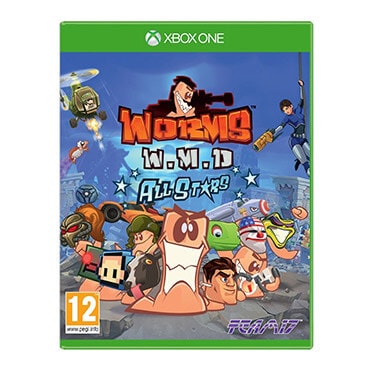 Strategy
Critical thinking is the crux of strategy video games, which is why many of these types of game are war-based. Many strategy games will feel familiar because the genre's roots are based on board games, but the genre is now moving toward more real-time play. There are several subgenres of these games, from tower-defense to multiplayer online battle arena (MOBA), to whet the appetite of the gamer on your list. Look for new releases like "Civilization VI," "Worms WMD," and "BattleTech."