From rocking horses to small-scale motorized cars, ride-on toys not only satisfy a young one's need for speed, but they also encourage outdoor activity and build confidence. If you're looking for ideas for the little ones on your Christmas list, consider these suggestions to find a perfect gift.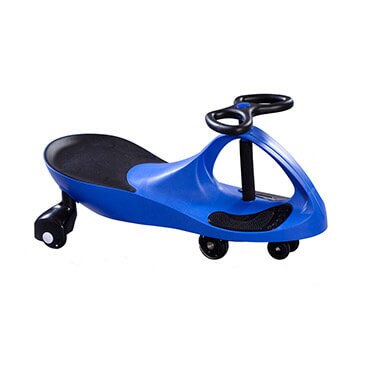 Ride-On Toys
When you purchase a ride-on toy for your child this Christmas, your popularity will soar. A little red wagon or a push car that is moved by little feet is a classic choice for small kids. For your most energetic giftee, a wiggle car - which uses centrifugal force and lots of wiggling in order to move - is a great choice for the ultimate playtime workout.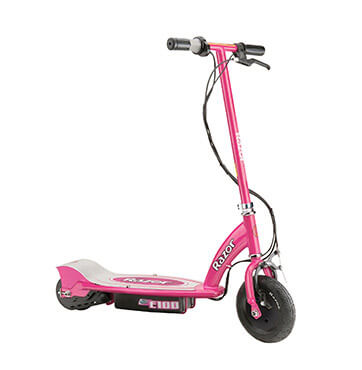 Scooters
For the young and young at heart, scooters are an exhilarating way to explore neighborhoods and zip quickly to your destinations. Styles vary from larger decks for younger riders to electric versions for older kids and adults. With a lightweight, compact design, scooters are a fun option for everyone.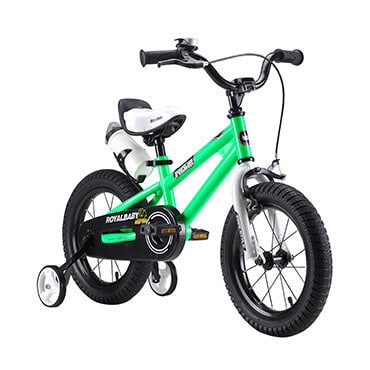 Kids' Bikes
Whether it's a balance bike for a toddler or a bike for an older boy or girl, a bicycle is a thrilling gift on Christmas morning as well as a healthy outdoor activity for the days beyond. Adding bells or a basket is a fun way to make a bike more personal and special, and don't forget to grab a bike helmet to help protect your child while riding. See our How to Choose Kids' Bicycles buying guide for help on choosing the right sized bike for your child.