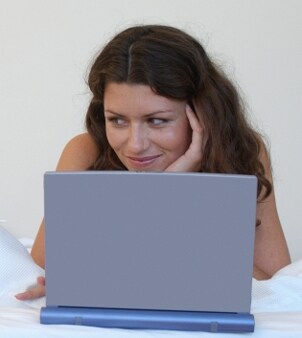 Facial toners are an important part of a quality skin care regimen. Choosing the right facial toner for your facial treatment collection will depend on your specific skin care needs. Different formulations of beauty products and facial toner are designed to treat different skin types and conditions. Once you know the best reasons to use a facial toner, you will be able to choose the skin products to complement your skin care routine.
Facial Toner Benefits:

Skin preparation and conditioning: Facial toners are great for preparing the skin. When used after cleansing and before moisturizing, a facial toner can help the skin absorb more moisture and other helpful ingredients in moisturizer such as acne-fighting salicylic acid, anti-aging antioxidants and sunscreen. Toners also help protect your skin against chemicals and irritation. Use facial toner before applying makeup, skin products and facial treatments such as scrubs and peels.

Reduction in irritation and inflammation: People who have sensitive or acne-prone skin can benefit from using beauty products that contain soothing ingredients such as lavender, aloe and chamomile. These ingredients help reduce irritation and inflammation and calm down aggravated skin.

Hydration: Facial toners contain hydrating ingredients such as glycerin and can help sooth dry skin. Many facial toners also contain ingredients that are high in antioxidants and can help to moisturize dehydrated skin and improve the complexion. Antioxidants also help protect skin cells and can be found in a variety of fruit extracts and vitamins. Hydrating toners can be used morning and evening after cleansing to restore hydration and help skin return to its natural moisture balance.

Refreshing: Many facial toners are designed specifically to refresh the skin. These toners often come in a misting or spray formulation and can be used throughout the day to restore and energize skin. These toners are great for anyone who lives in an area with an extreme climate or individuals who want their makeup to perform and look fresh for a long period of time. You can take these misting facial toners with you everywhere and apply them as often as needed.

Buy Facial Treatments
Back to Guides Directory