Best Reasons for Joining Club O
by Chandler Warnick
Published January 21, 2011 | Updated November 11, 2015
If you do a lot of online shopping, customer rewards programs, like Club O, can save you money and give you access to benefits you won't find elsewhere. If you're not quite sure whether or not you want to join the Overstock.com loyalty program, keep reading to find out more about the great advantages it offers.
Club O Benefits: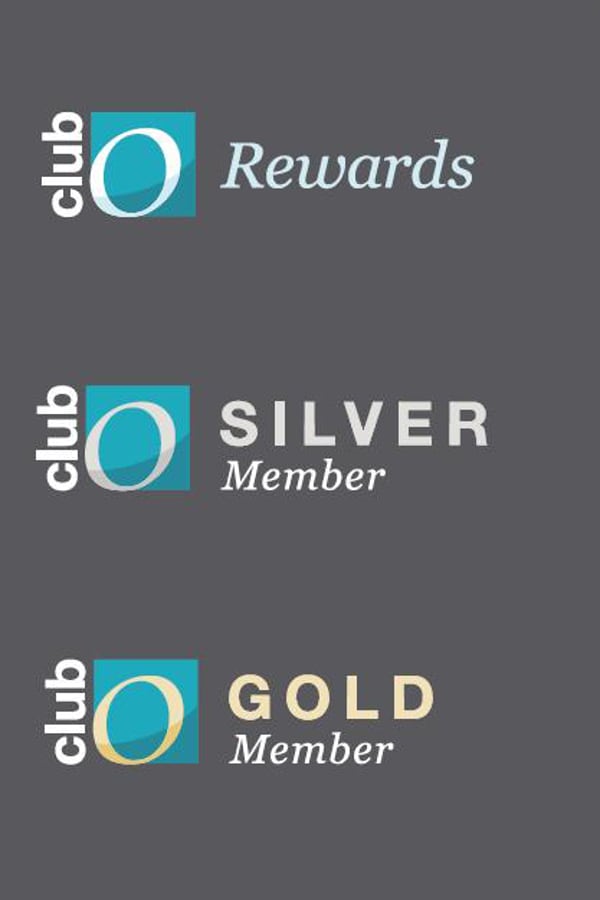 Join Club O ▸
Membership Options

Club O offers you two membership plans. Club O Silver is a great way to introduce yourself to our rewards program, especially if you're new to Overstock. Membership is free. Just sign up for our email and you'll become a member, earning 2 percent in Club O Rewards on your purchases.

Club O Gold is our gold-standard loyalty program. As a member, you would earn at least 5 percent in Club O Rewards on all your purchases and up to 40 percent on select items and get free shipping on your orders, all for $19.95 a year.

Club O Rewards

Club O members receive Club O Rewards on every purchase. If you're a member of Club O Silver, 2 percent of every purchase you make goes into your Club O Rewards account, and you can use those Club O Rewards toward more products from Overstock. If you're a member of Club O Gold, 5 percent of every purchase you make goes into your Club O Rewards account. Additionally, we'll offer exclusive products earning you even bigger rewards -- sometimes up to 40 percent.

Free Shipping

Club O Gold members receive free shipping. Shopping online has a lot of advantages over shopping at a brick-and-mortar store, but shipping costs aren't one of them. Sometimes shipping can cost just as much as you thought you were going to save on an item. Instead of dealing with those hassles, Gold-level members receive free shipping on almost every order*.

VIP Treatment

Club O members get VIP treatment. Members of our rewards program also get early access to exclusive deals. We even have a dedicated customer service team just for Club O members. We want to make sure you get the red carpet treatment every time you shop.

Great Reviews

Club O is a top-rated membership program. We think Club O is pretty great, but you don't have to take our word for it. You can read the customer reviews of Club O and see how much they love it. And Real Simple magazine included Club O in their list of "5 Customer Loyalty Programs That Pay Off."

Dining Program

You can earn even more rewards with the Club O Dining program. Once you have joined Club O, it's free to join Club O Dining Rewards and earn Club O Rewards when you eat out. It's simple to register any credit or debit card, and the list of participating restaurants includes everything from fast food to fine dining. You can read more about the dining rewards program here.

Free Memberships

We offer complementary gold memberships to military personnel, first responders, teachers, and students.

Free Club O Gold Memberships:

*Free shipping does not apply to orders shipped to Alaska, Hawaii, or Puerto Rico or to international orders. The free shipping benefit is available exclusively to Club O Gold members. If you have any questions or feedback, please send us an email.