Packing for a cruise isn't quite the same as packing for a regular hotel stay. While you may need the same amount of clothing you would need for a land-based vacation, the diversity of activities and limited space in your cabin make it important to be as efficient as possible. Our handy guide will point you in the right direction for finding luggage and accessories that will be most useful for you.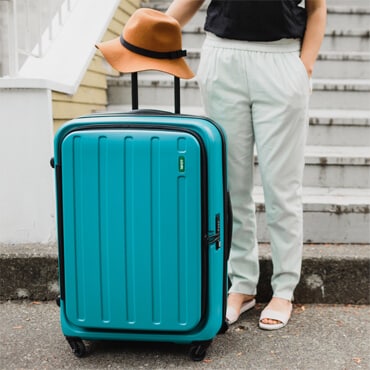 Suitcases
A suitcase will carry most of the clothing you will wear on a daily basis, like T-shirts, shorts, swimwear, and attire for casual dining nights. Choose a suitcase that gives you the space you need, but keep in mind that your cabin space is limited. A soft-sided suitcase may allow more flexibility than a hard-sided suitcase, giving you space to tuck in seashells or souvenirs to share with the folks back home.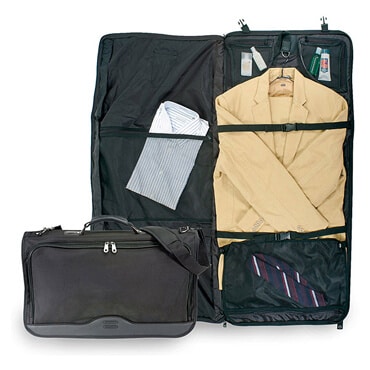 Garment Bags
Most cruise lines offer one or two evenings you may want to dress up for, which translates to a tuxedo or nice suit for men and a formal, cocktail, or nice dress for women. A garment bag is ideal for packing your formal clothing. Not only will it minimize wrinkling of your finery, but it can also hang in your closet and take up less space in your compact cabin.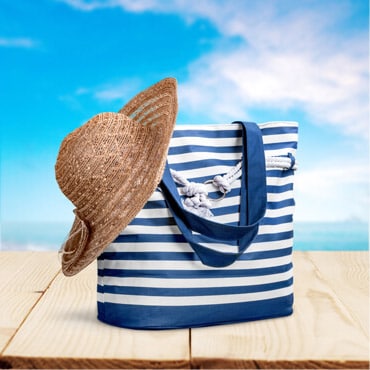 Luggage for Port
It's handy to have a small bag to carry on a daily basis, especially when going into port. This could be a backpack, messenger bag, tote bag, or fanny pack. A bag allows you to take travel essentials like travel documents, identification, sunscreen, bug repellent, camera, cell phone, and bottled water. It's also helpful for bringing souvenirs and small treasures back to the boat.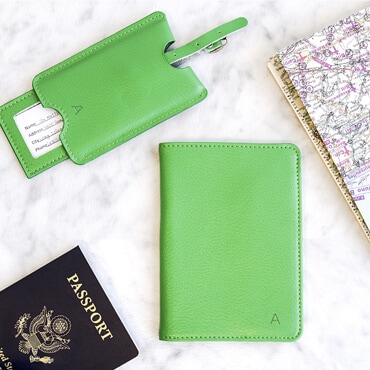 Travel Accessories
Travel accessories keep everything organized and easy to access, which is especially helpful on a cruise.
-Toiletry Bags keep your bathroom necessities together and contained. With the compact space in your cabin, it's nice to not have your toiletries scattered all over the bathroom countertop or dressing table.
-Travel Wallets organize your passport, ID, and travel documents into one useful place. With multiple embarkations and debarkations on a cruise, a travel wallet is practical and handy. Waterproof varieties are also available, so you can enjoy the beach knowing your identification and ticket are safe.
-Passport Covers not only protect your passport, but they also hold cash and credit cards.
-Luggage Tags provide the info that will help reunite you with your luggage if it's misplaced. And if you use luggage tags that are brightly colored or have bold designs, it makes finding your luggage a breeze at a busy or overcrowded luggage carousel.