Christmas is the perfect time to gift headphones to the gamer, music aficionado, and tech-savvy person in your life. Electronics companies develop new tech and release new models every year, but knowing the basics will help you find the best headphones within your price range. We're here to help you avoid duds and find the gems amidst all the choices with our list of top headphones for 2017.
If you want to really get into the nitty-gritty tech specs of high-end headphones, visit our Headphones Buying Guide and our Headphones Glossary.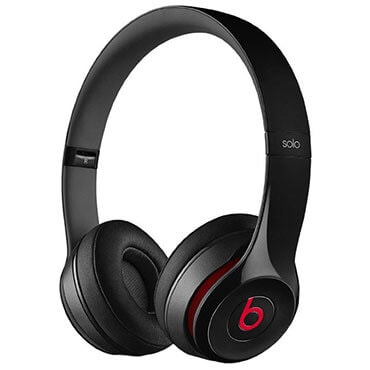 Wireless & Bluetooth Headphones
Bluetooth headphones and wireless headphones provide the ultimate in wire-free convenience. These headphones are a perfect gift for the late-night TV watcher in your home or for the person who's always catching their headphone wires on doorknobs. Since Bluetooth is widely available in most headphone types, there are wireless options for everyone. The music lover or movie watcher on your list will appreciate over-ear Bluetooth headphones from brands like Beats by Dre or Bass Effect. The public transit commuter will love no-fuss behind-the-neck wireless earbuds from brands like Mpow or LG.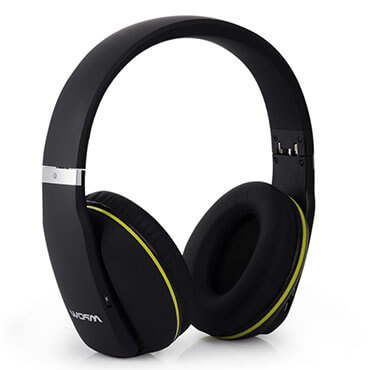 Noise-Canceling Headphones
For the jet-setter on your list, choose a pair of noise-canceling headphones. They'll appreciate the gift of silence as they fly in noisy airplanes or work on a crowded train. Over-ear, noise-canceling headphones from brands like Koss, Beats by Dre, and Muze will be the most effective in terms of noise isolation, but they can often take up more space than desired when traveling. Soft-tipped, noise-canceling earbuds from brands like MEElectronics and Bose are more compact and still work well at blocking outside noise.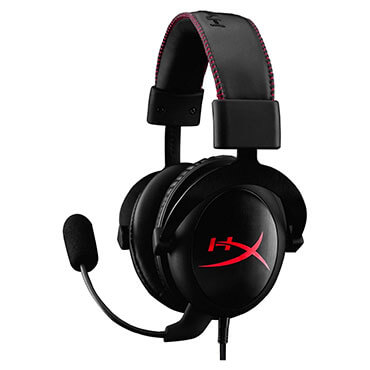 Gaming Headphones
If your Christmas list includes an online gamer, he or she will flip for a new gaming headset. Most gamers choose over-ear headphones for both long-term comfort and noise isolation so that they can hear fellow gamers during cooperative play. But being heard is just as important as listening in gaming, so whatever your gamer prefers comfort-wise, a decent microphone is also key. Many gaming headphones also come equipped with amplified bass and quake to make gaming experience more immersive. Check out brands like Kingston, SteelSeries, and Turtle Beach to find the perfect gaming headset for the gamer on your Christmas list.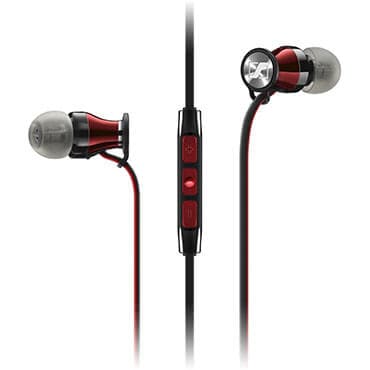 Earbuds & Earphones
In-ear headphones may go by different names — like earbuds, earphones, and earpods — but all go inside your ear instead of over it. Some earbuds sit in your ear fairly loosely, and others are tipped with foam or silicone to ensure a snug fit in your ear. Tipped earbuds can help block outside noise, and they tend to stay in place during light activity like walking or cleaning. No matter which type you choose, in-ear headphones are perfect Christmas gifts for kids and teens because they can be more affordable and they come in a massive array of colors and styles. Many earbuds also come with microphones and simple on-wire controls, so the user can talk on the phone hands-free when needed. Look for brands like JLab, Skullcandy, and Sennheiser to gift in-ear headphones to everyone on your list.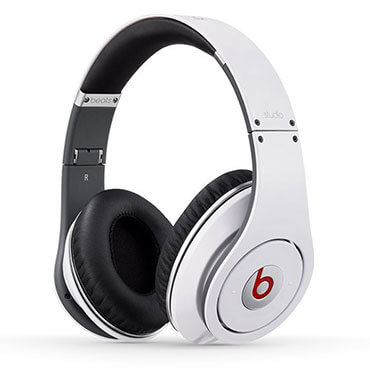 Over-Ear Headphones
Over-ear headphones have big, cushiony earpieces that fit entirely over the ear, which means the user can wear them in comfort for hours. You may find these headphones under categories like "DJ headphones" or "studio headphones" as well as in general over-ear headset listings. In a nutshell, DJ headphones are likely closed-back, meaning they have more sound isolation and less detailed music playback; whereas studio headphones are open-back, meaning they have optimized sound output but won't block as much outside noise. Read our Headphones Glossary to learn more. Brands like Sennheiser and Bass Effect Audio offer quality versions of all types of over-ear headphones.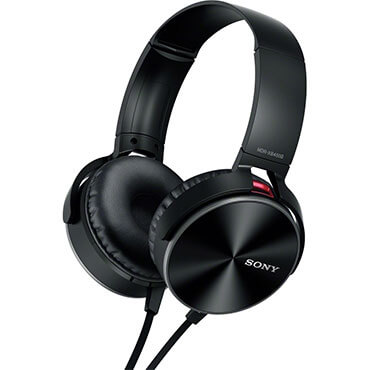 On-Ear Headphones
On-ear headphones look and work almost exactly like over-ear headphones, but they're smaller and rest on top of the user's ear instead of over them. For some, on-ear headphones don't provide the long-lasting comfort their bigger counterparts do. That being said, your gift recipient might prefer these smaller headphones versus their larger counterpart since they are less cumbersome to handle, more travel friendly, and easier to store. Your choice for a gift will depend on the needs of the person you're giving to. Look for brands like Sony and Koss for on-ear headsets.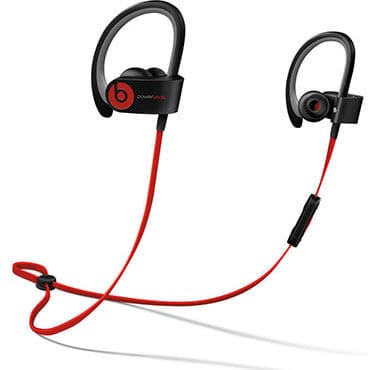 Sport Headphones
If you're buying headphones for an active person, not just any pair will do. With most headphones, it's nearly impossible to keep them in place when the user is running or working out. Plus, wires can get tangled up with limbs during squats, thrusts, and crunches, or they can get caught in a myriad of gym equipment. Sport headphones now come in many wireless and Bluetooth options to help prevent wire-based inconveniences and dangers, and any sport headphones with wires will thread behind the user's neck to keep them out of the way. Additionally, sport headphones will have tipped earbuds for a snug fit as well as over-the-ear hooks for further in-ear stabilization. Look for brands like Koss, Sennheiser, and Audio-Technica to find the right headphones for the sport-o on your list.
As an unabashed Christmas enthusiast, Martha loves nothing more than decking the halls and busting out the eggnog. She also believes that half of fun of giving gifts is wrapping presents to a tee. But Martha's creative interests don't just involve Christmas; she also embroiders, knits, and reads more than a healthy human probably should.