Engage your young ones with fun, interactive, and educational toys this holiday season. When you gift the appropriate toy for your child's age and developmental level, you can stimulate creativity, boost confidence, and increase skills and knowledge. As you shop for your kids this Christmas, be sure to include a gift from the ideas below.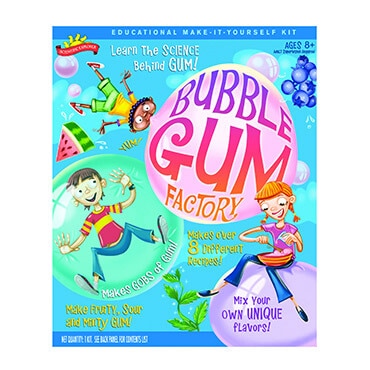 Activity Sets
Giving toys to babies helps develop their motor and cognitive skills. As kids grow, their need for educational toys increases as they learn more about language, math, geography, geology, and more. Activity sets allow you to tailor opportunities to a child's interests, creating an environment of learning and discovery.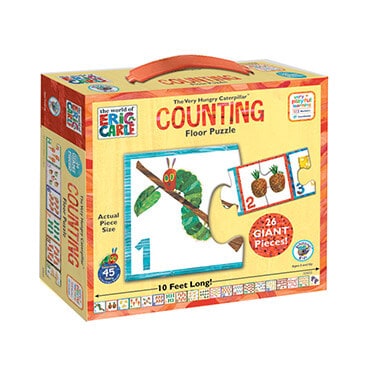 Learning Games
Games that teach counting, math, and telling time help young minds grasp critical life skills. Learning games are available in a variety of levels and formats to best suit your child's ability and preferred learning style. From easy flashcards to challenging video games, kids can increase their analytical and problem-solving skills at a comfortable pace while having fun in the process.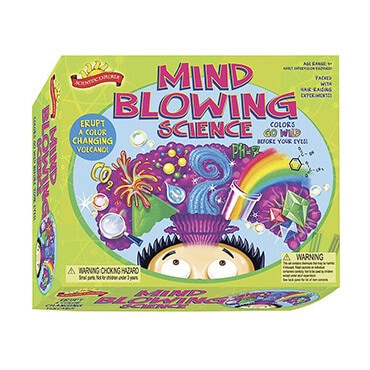 Science Kits
Science kits stimulate young minds and provide a better understanding of how the world works — from physics to robotics. Whether it's studying the life cycle of plants or conducting a chemistry experiment, you can choose a kit based on the curiosities of your favorite budding scientist.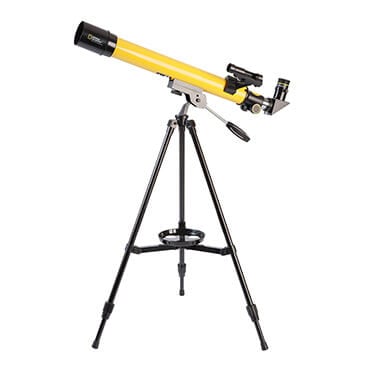 Astronomy — Telescopes
Our galaxy and the universe beyond intrigue many children. From glow-in-the-dark stars on a bedroom ceiling to a telescope under the tree, you can take stargazing to the next level this Christmas. A model of the planets is another way to encourage questions and increase understanding of Earth and our place in the solar system.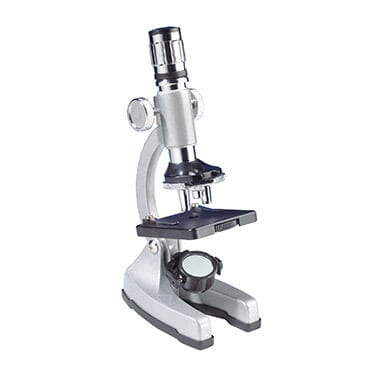 Microscopes
Increase your child's curiosity with a gift that introduces them to a fascinating world not normally visible to the human eye. For a younger child, a monocular (one eyepiece) microscope may be easier to manage than a binocular (two eyepieces) version. A dual microscope is versatile in its functionality. You can use it as a stereomicroscope, which doesn't require sample preparation, and as a compound microscope, which offers more high-powered functions.