Best Charms for Valentine's Day
by Jennie Stewart
Published January 5, 2015 | Updated February 10, 2016
This Valentine's Day, give a gift that the recipient will love. Your significant other will be elated to wear a charm bracelet that features small mementos that represent her interests. Charms can be a beautiful way for her to express herself. Consider these popular ideas for a charming Valentine's Day gift.
Charm Your Valentine: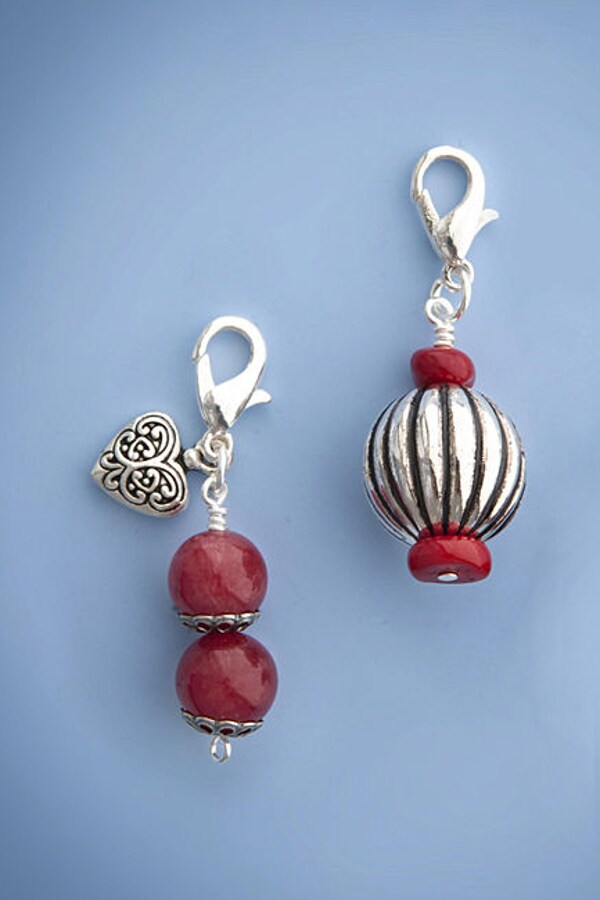 Shop Charms ▸
Silver Charms

There are thousands of silver bracelet charms to choose from. For the woman that loves to travel, look for destination or transportation themed charms. Does your wife enjoy crafting? Pick a few charms that represent her favorite crafty pastime.

Food Charms

Don't pick cookie-cutter jewelry gift this Valentine's Day, just go for the cookie. For the girl that loves to cook, bake, and eat, food charms are the perfect gift.

Initial Charms

Put the ultimate personal touch on your charm bracelet gift. Choose a charm with hers, yours, or her children's initials, or an initial charm to represent each family member.

Birthstone Charm

Another great way to personalize her charm bracelet is by including a sparkly charm that features her birthstone. If you're not sure what her birthstone is, check out our Birthstone Buying Guide. Or if you know her favorite color, pick some bling in that tone.

Tree Charms

Trees have a lot of symbolism; family, growth, and new beginnings to name a few. If these are things your Valentine values, then you should include a tree charm. It may be a fun way to express your love and remind her how much she means to you.
Charm Bracelet Gifting Tip:
If she doesn't already have a charm bracelet, be sure to include one.