The holidays are the perfect opportunity to give and get technology that helps us capture our favorite moments. Whether you're summiting mountains, relaxing on the beach, taking your first solo road trip, or simply trying to preserve the best memories, there's a camera for you. In this day and age, you can be a pro or just have fun with cameras that give you a clear and beautiful picture of the world. Keep reading to find the best cameras to buy for yourself or to give your loved ones this Christmas.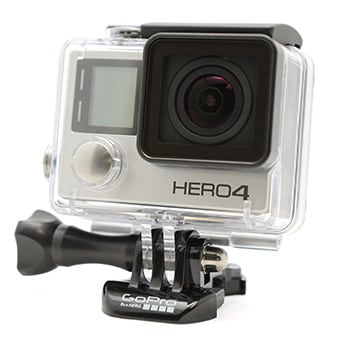 Action Cameras
For the adventurer, go-getter, adrenaline junkie, and budding filmmaker, an action camera is a must. Action cameras are small and light with the ability to mount on helmets, bikes, body parts, and even pets! Additionally, an action camera will keep up with you through heat, rain, and impact. Equip yourself with trustworthy brands like GoPro, Sony, and ViDi to capture and share everything from heartwarming moments to wild rides.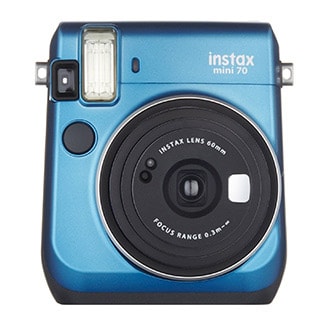 Instant Cameras
Instant cameras make living in the moment easy, and they add another level of fun to parties and gatherings. The Fujifilm Instax Mini is similar to the original Polaroid instant camera. Self-developing film that prints right from the camera allows for immediate satisfaction. Your giftee will love the vintage look of the photos and will want to take the Instax Mini everywhere they go.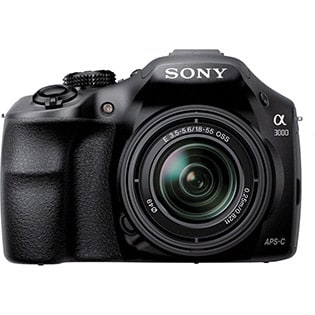 DSLR Cameras
If someone you know wants to advance his or her photography skills, a DSLR camera will open a whole new world. DSLR refers to digital single-lens reflex, and some retailers call the cameras digital SLRs. These professional-grade cameras offer amazing options when it comes to changing lenses, capturing various lighting, and having unbeatable image quality. The beauty of a DSLR is that once you have the camera, the sky is the limit when it comes to purchasing supplemental gear like lenses, stands, and photo editing software. Top of the line DSLR's come from brands like Nikon, Sony, and Canon.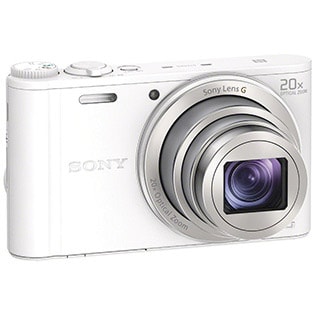 Point-and-Shoot Cameras
Classic and user-friendly, a point-and-shoot camera always gets the job done. The lightweight portability of this option is great for movers and shakers who want to capture images without carrying extra equipment. A point-and-shoot is also great when you want a camera handy but don't want to risk damaging your phone during photo ops. The same big names who manufacture some of the best DSLRs on the market often carry point-and-shoot cameras, so again look to Nikon, Canon, and Sony for high quality on the go.