Best Burberry Gifts for the Holidays
by Staff Writer
Published November 13, 2015 | Updated December 16, 2015
The holidays are a season for giving, so give the best with Burberry. When you're shopping for holiday gifts the Burberry design house has everything from clothing to accessories to make the holidays cheery and bright. Whether you're looking for the perfect gift to place under the tree Christmas morning or something special to give on the first night of Hanukkah, the following tips can help you find the perfect Burberry gifts for this holiday season.
Best Burberry Gifts for Him & Her: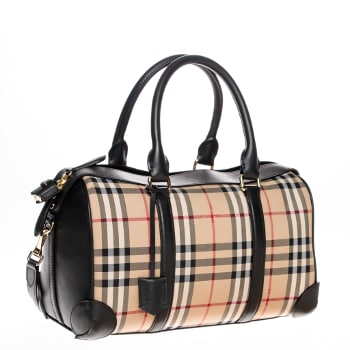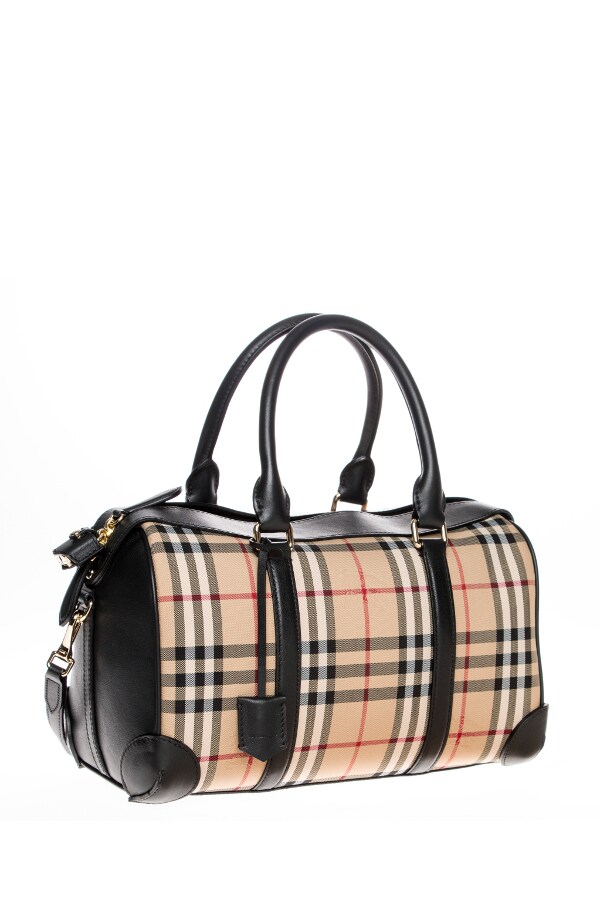 Best Burberry Gifts for the Holidays ▸
Perfume

The perfect stocking stuffer or simple gift for your mother, girlfriend or sister, Burberry perfume adds a touch of luxury to the holidays. Give a Burberry classic perfume such as Burberry Brit. Buying perfume from Overstock.com is a great way to give a designer gift without spending too much. You can also add a bottle of Burberry perfume to a larger gift, or pair it with a bath set for a relaxing holiday gift.

Shoes and Boots

She'll be thrilled to unwrap a box of chic Burberry shoes or boots this holiday season. From chic flats and heels to rain and cold weather boots, Burberry footwear adds style to any outfit. Before you start shopping for Burberry footwear, think about her wardrobe. Does she dress up for work or like to go out for the evenings? If so, buy her a chic pair of Burberry heels. If her wardrobe is more casual, a pair of ballet flats or boots from Burberry will be perfect.

Chic Accessories

Nothing finishes off an outfit like designer Burberry accessories. Give her a chic pair of Burberry sunglasses or a warm Burberry scarf this year. For the ultimate holiday gift, buy a coveted Burberry handbag for under the tree. She'll love wearing the trademark tartan plaid throughout the year.

Cologne

Burberry cologne is a great holiday gift for the man in your life. Give him a bottle of Burberry Touch for Men, one of the hottest fragrances this season. Fragrance bottles are the perfect size to stuff a stocking or for that last little gift under the tree.

Sunglasses

A pair of Burberry sunglasses is the perfect accessory to bring his outfit together in style. Choose from this seasons' hottest styles and Burberry classics.

Messenger Bag

Give him a designer messenger bag to carry all his work essentials. With deep pockets for storing his phone and other small necessities, and leather straps to hold up to the test of time, fashion meets function with a messenger bag from Burberry.