Best Bed Linen Basics
by Amanda Mears
Published August 5, 2011 | Updated August 17, 2015
When outfitting your bed, there should be a few key players in your bed linen lineup. Whether you're just venturing out on your own and need to start from scratch or want to completely restock your linen closet, there are a few bedding basics you'll want to keep on hand to make your bedroom feel put together and comfortable. Keep reading for a breakdown of the best bed linen basics.
Best Bedding Basics: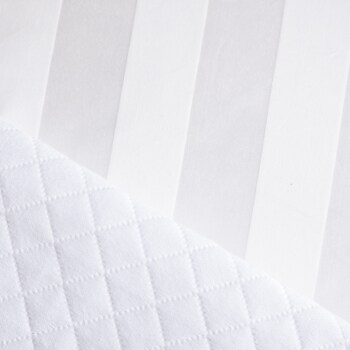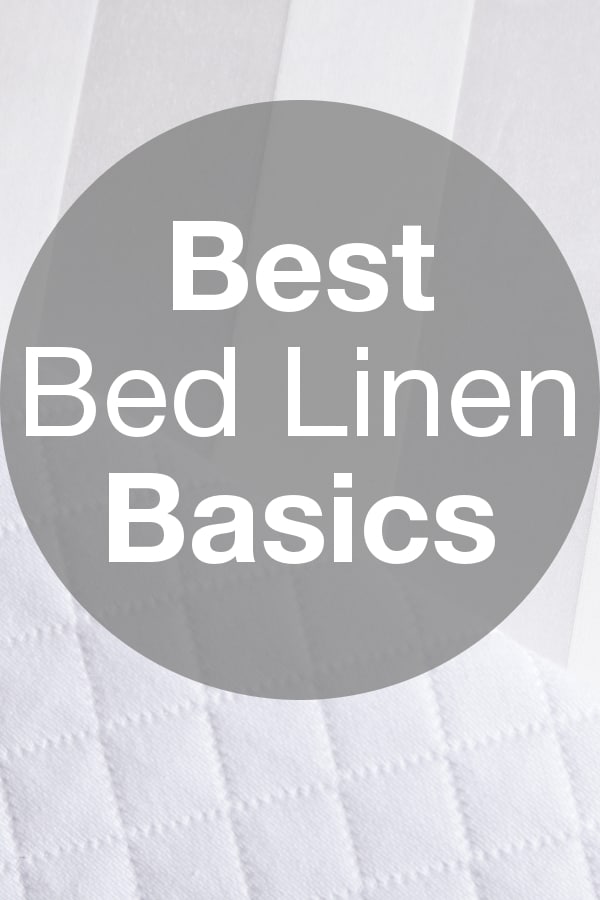 Shop Bedding ▸
Cotton Sheet Sets

Rather than buying separate flat sheets, fitted sheets, and pillowcases, invest in a few high thread count cotton sheet sets. Sheet sets make it easy to cover your bed in a cohesive style and ensure a proper fit. Choosing a breathable, medium-weight fabric like cotton will ensure that you never get too hot or cold, no matter what climate you live in. Store at least two extra sheet sets -- one for laundry day and one for guests.

Down Duvets

Down duvets instantly turn a boring bed into a luxurious place to rest your head. Investing in a basic down duvet will keep you warm and cozy for years to come. If you live in a location that experiences all four seasons, you may want to purchase both a lightweight and heavyweight down blanket. This will help your down duvet last longer and will go a long way to keeping you at the optimal sleeping temperature. For allergy sufferers, try a duvet made from plush down alternative. This hypoallergenic substitute provides the same softness and warmth as down without the potential allergy irritation.

Solid Duvet Covers

To keep your duvet in top condition, cover it with a duvet cover. Choosing a solid color makes it easy to redecorate on a whim without spending a lot of money on new bedding. A solid duvet cover can be paired with funky accent pillows to add personality to your bedroom or neutral pillow shams for a classic look.

Tailored Bed Skirts

Bed skirts are often overlooked when shopping for bedding, but they can add a good amount of polish to a bedroom. For a look that can transcend different bedroom decor styles, look for a tailored bed skirt in a neutral color. Bed skirts can disguise unsightly box spring mattresses and tie together a room.