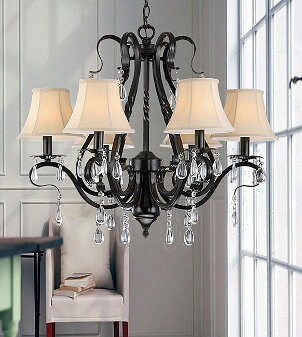 It can be easy to spend a lot of money on home renovation, so what do you do when you when you want to do a little remodeling on a smart budget? A good solution is to find small, inexpensive home improvement projects that can have a large impact on the look and feel of your home. Here are five simple projects that will add some new style to your home without emptying your wallet.
Home Improvement Ideas:

What Do You Want to Do Next?

Shop Home Improvement Products
Shop All Home and Garden Products
See All Guides
Read More Home Improvement Guides
Get More DIY Tips