Black Friday is not only one of the most competitive days of the year for retailers, but it's also the best time for bargain hunters to get great deals on gifts for the upcoming holiday season. As doorbuster deals and sales flood your inbox and ad circulars and coupons pile up, being a savvy shopper can help you find the best bargains. Keep these tips in mind before hitting the Black Friday sales.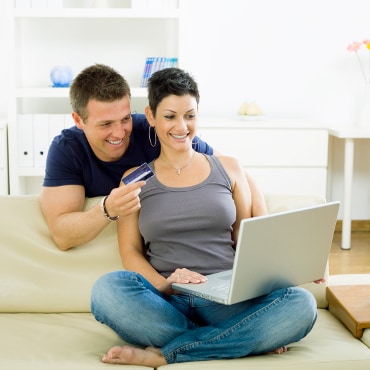 1. Shop Online
If waking up early and fending off mobs the day after Thanksgiving doesn't appeal to you, consider shopping online for Black Friday deals. Online shopping is a convenient way to find great sales while avoiding the busy crowds and long lines at traditional brick-and-mortar stores. Get amazing deals with online-exclusive sales, and enjoy free shipping on qualifying purchases.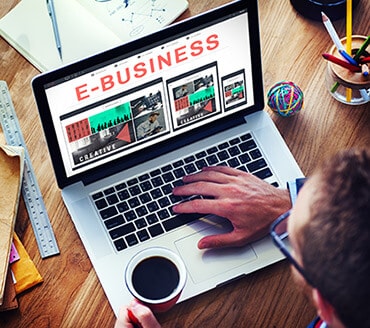 2. Go to a Trusted Website
Go to retail websites that you already trust to get the best Black Friday deals online. Websites that feature a wide selection, excellent customer service, and low prices throughout the year will often have the best sales during Black Friday. A wide selection means you'll be able to find the deals you want, and great customer service means you'll be able to easily resolve any issues that may come up.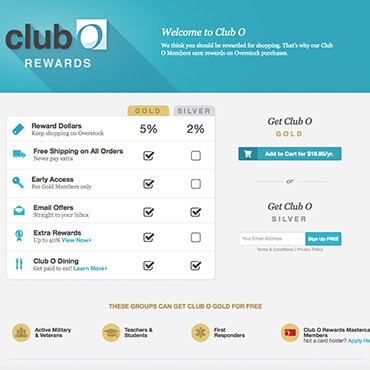 3. Sign Up for Exclusive Access to Black Friday Sales
Sign up for store emails to get the earliest access to Black Friday deals, coupons, and exclusive doorbusters. While most deals are eventually open to the public, early access to sales and events is reserved for customers who are on the email list. You can also find internet deals by following your favorite retailers on Facebook and Twitter. Customers who sign up for loyalty programs get access to early alerts and other perks like free shipping and rewards points. Look for loyalty programs available through your favorite online stores to get the best Black Friday deals online.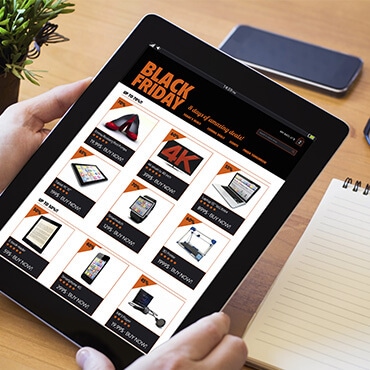 4. Search for Black Friday Ads
Most retailers will advertise Black Friday sales through circulars, inserts, and emails. Stay in the know with Black Friday ads that boast exclusive sales for the stores you love. Knowing what items are on sale will help you navigate to the parts of their websites that offer the most value. Cross-reference ads with your gift lists to determine the best sales to take advantage of.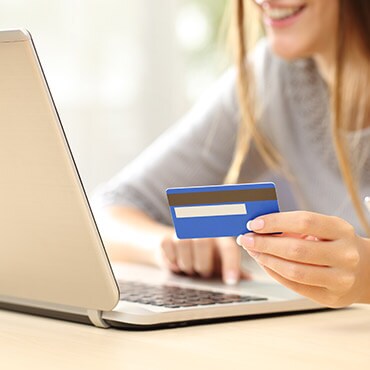 5. Charge It
Charge your purchases to cash in on seasonal benefits. Many credit card companies offer deals during peak holiday shopping times like lower or deferred interest rates, discounts on shipping, extended warranties, purchase protection, and even cash-back reward points. Always read the terms and conditions carefully before taking advantage of credit card discounts.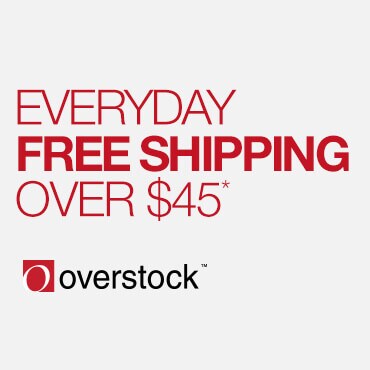 6. Look for Free Shipping
Take advantage of offers that include free shipping. Many retailers offer free shipping on purchases that meet or exceed specified dollar amounts. Look for free shipping codes in promotional emails or social posts. Bundle purchases at one store to make the most of free shipping and get the biggest bang for your buck.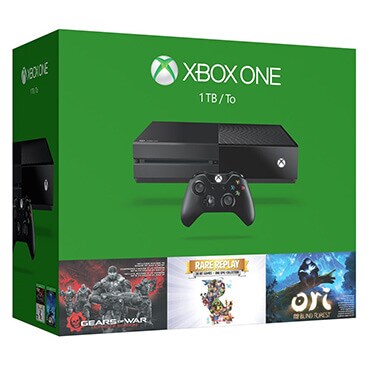 7. Buy Popular Products First
It's important to keep in mind that the most popular items on sale will go quickly. Look at Black Friday ads to determine the hottest products of the season. Brand-name HDTVs, tablets, cell phones, kitchen appliances, and toys are often the first to sell out, so purchase the big-ticket items before moving on to the rest of your list.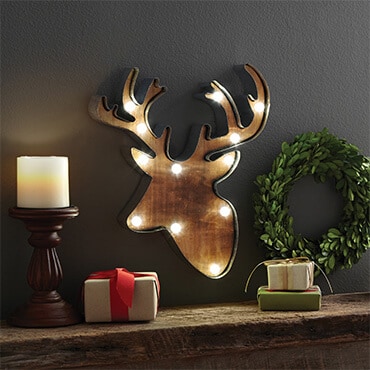 8. Remember Holiday Decor Supplies
Black Friday is a great time of year to buy decor and supplies for major holidays. Artificial Christmas trees, ornaments, lights, wrapping paper, and accessories are often on sale the day after Thanksgiving. Now is the time to stock up on Halloween and Thanksgiving supplies, as fall decor will likely be on sale around the end of the season.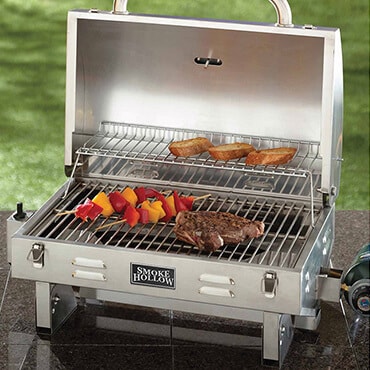 9. Think Beyond the Holidays
Black Friday shopping goes way beyond your Christmas gift list. Shop Black Friday sales to get a head start on gifts for next year's birthdays, anniversaries, and special events. And don't forget to shop for yourself! Take advantage of major sales to purchase items you've been eyeing.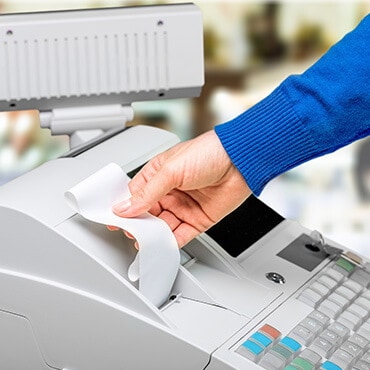 10. Always Ask for a Gift Receipt
Regardless of intention, sometimes gifts just don't work out. Gift receipts allow the recipient to easily return or exchange an item they may not want. Some store procedures may only allow returns for in-store credit instead of cash-back, so check the return policy if that is of concern.
Melissa loves to find a good bargain. When she's not hitting the sale rack, Melissa likes to spend time writing, hosting dinner parties, and exploring her beloved metropolis.