World Fashion Tour: New York
Posted at Apr. 18, 2012 at 8:39 PM

Our last stop was in Paris, and now we're heading across the Atlantic to the East Coast. New York City is one of the biggest fashion capitals of the world, certainly the biggest in the States. And it's no surprise, because New Yorkers seem to just know how to be fashionable, don't they? It must be in their blood, because they make strolling down the street with a Starbucks in one hand and an iPhone in the other so unbelievably chic.
Whether you're a New Yorker yourself or you're just looking for a touch of Big Apple-inspired style, here are a few looks you can rock while you pound the pavement from Central Park to Times Square and everywhere in between.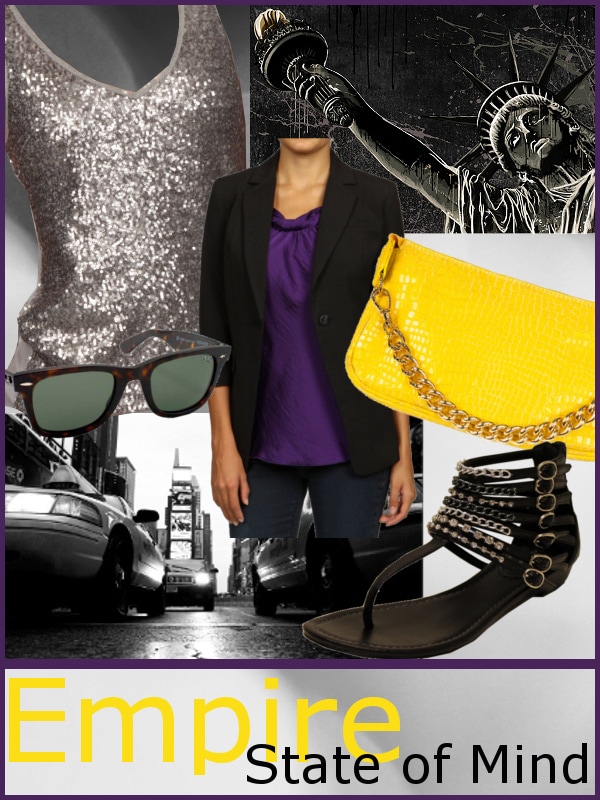 If there's one thing you need to be Manhattan chic, it's a fitted black blazer. Wear it to work with a pencil skirt; then rock it on the weekend with skinny jeans and a pair of gladiator sandals. We all know that New York is the city that doesn't sleep, and this sequined tank sparkles and shines to emulate the city lights. Of course, you can't forget the taxi cabs that are everywhere in Manhattan, so this bright taxi-cab yellow bag is the perfect accessory to round off your New York look.
If you're visiting the big city, you'll definitely want to pack something sleek for a night out on the town. From clubs and restaurants to Broadway shows, this sequined dress from Patra is a real show-stopper. And of course, no dress is complete without the perfect handbag. We have plenty on our handbags page. Take your pick!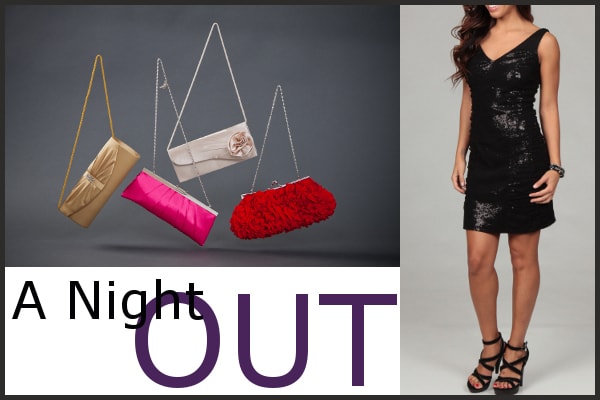 What's your favorite part about New York and New York style? Make sure to check back next month to find out where we stop next in our world tour of fashion.
Posted by Andrea Sparks