Which Holiday Album Should You Listen To?
Posted at Dec. 18, 2013 at 3:08 PM

Christmas is inching closer and closer. We're here to give you an extra dose of holiday cheer with some holiday music, no matter what style of Christmas you're celebrating. From a classic Christmas to a hipster fete, check out these album suggestions to get you in the holiday spirit.
Classic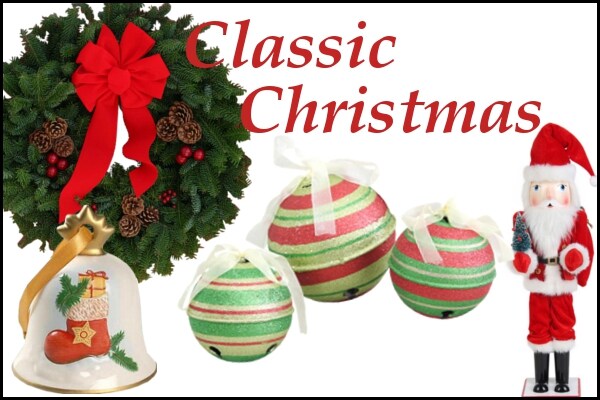 You know that feeling of nostalgia that comes creeping in around the holidays? When you start dreaming of Grandma's gingerbread cake and the bright smell of the freshly cut pine tree in the front room? It's all a part of the charm of Christmas: remembering those magical moments from Christmases past and creating them again for today. So, this year, when you are on your way to celebrate Christmas with the family or just wrapped up in a blanket sipping hot cocoa, make sure you bring those past Christmases to life by putting a classic Christmas album on. Try White Christmas by Bing Crosby or A Perry Como Christmas. For me, The Andy Williams Christmas Album always reminds me of Christmas mornings in front of grandma and grandpa's flocked tree, eating candy and unwrapping all the presents that magical man in the red suit delivered.
Kids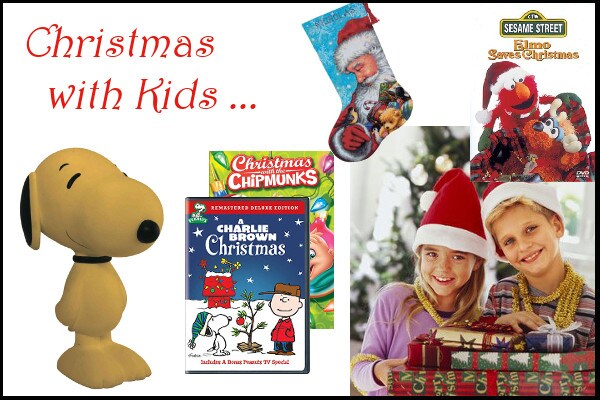 Christmas, kids, and music: It's the recipe for a happy holiday. Small children will love listening to a Chipmunks Christmas and give a cheer as Elmo Saves Christmas while they decorate cookies and trim the tree. Older children appreciate the witty lyrics of Dr. Seuss' How the Grinch Stole Christmas. Help the kids burn off some pent-up holiday energy with a family dance and karaoke party. Get it started with Christmas Favorites from the Disney Karaoke Series. Bring the evening to a close with the soundtrack from A Charlie Brown Christmas. Its quiet charm will help the little ones calm down before bedtime.
Pop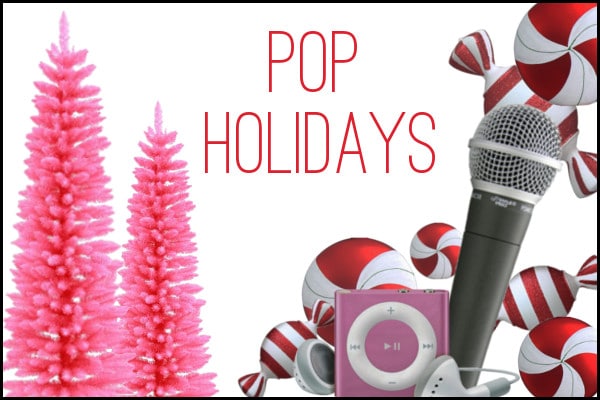 No one can deny that the holidays are about having fun. If you're looking for something upbeat you can party the night away to, then a pop holiday album just might be the thing for you. The classic Mariah Carey Merry Christmas is always a hit, and Kelly Clarkson's new album, Wrapped in Red, is getting great reviews, too. Really, you'd be hard-pressed to find a pop artist or group without a holiday album. There's even not one, but two albums from N'SYNC, and a couple from Jessica Simpson, too. If you just can't pick one album to rock around the Christmas tree to, there's the Now That's What I Call Christmas compilations with holiday singles from all your favorite pop artists.
Soul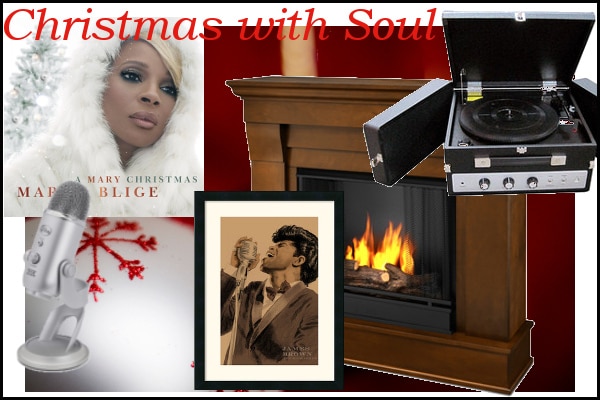 The Christmas season is full of music, especially those bubbly pop songs that seem to be playing in every store. If you want a little more depth and feeling in your Christmas music, you'll need to find your soul -- well, your favorite soul singers. This is music for adults, whether you're picking tunes for a holiday gathering with old friends or just spending a relaxing evening by the fire. Start the festivities with The Christmas Album from the Godfather of Soul himself, James Brown. Then get nostalgic with Elvis Presley -- Blue Christmas or Johnny Mathis -- Winter Wonderland. If you want a contemporary take on Christmas soul, sample A Mary Christmas, the first holiday album from Mary J. Blige, which features plenty of classics and a few interesting duets.
Jazz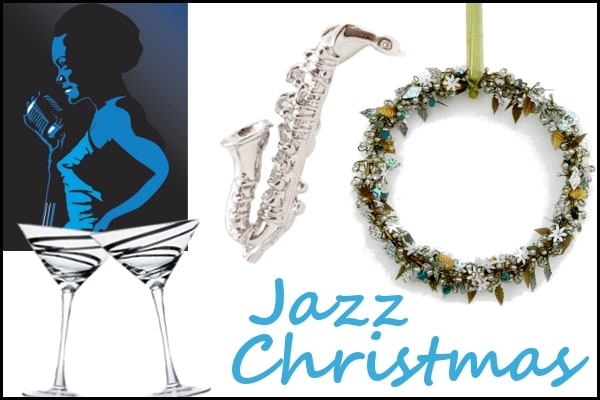 There might not be anything better than a jazz Christmas album. It brings so much flair and style to the holidays -- whether you are trimming the tree or gathering with friends to enjoy a spiced holiday beverage. This year, give Louis Armstrong's What a Wonderful Christmas a spin while you wrap presents, or make some mulled wine while you listen to Frank, Sammy, and Dean's Christmas with the Rat Pack. My personal favorite is Ella Wishes You a Swinging Christmas by the Queen of Jazz; just make sure you're wearing your dancing shoes when you press play.
Hipster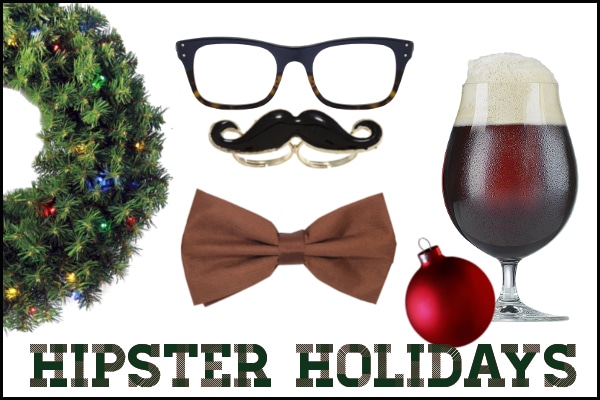 Does your perfect holiday party involve a smattering of mustaches and PBR? Your best bet is to go with a holiday album from some little-known local band, but that doesn't mean there aren't plenty of popular but still hipster-friendly holiday tunes out there. A Very She & Him Christmas is charming, quaint, and offers an unexpected take on holiday classics. It's perfect for sipping eggnog in your thrift store vintage dress. If you're looking for something a little more off-beat, the Sufjan Stevens Songs for Christmas has plenty of classics mixed with a few songs you've probably never heard. Of course, it wouldn't be a hipster holiday without a touch of nostalgia, and Carpenters Christmas Portrait perfectly fits the bill.
What's your favorite holiday album? Do you prefer the smooth tones of a jazz Christmas or is a bubbly pop Christmas more your style? Let us know in the comments below!