Wheels for Warriors: A Wounded Warrior Project Benefit Auction
Posted at May. 18, 2011 at 10:27 AM

This week, Overstock.com is announcing a benefit auction to benefit the Wounded Warrior Project. General Motors is donating a brand-new 2012 Chevrolet Camaro 2SS to be auctioned. (Find more details on the car -- or place your bid -- on the Wounded Warrior Project auction page.) To add some flair, all 43 NASCAR drivers and a long list of country music artists and celebrities have signed a custom hood for the car. The auction runs through May 28, 2011, and the proceeds will benefit the Wounded Warrior Project.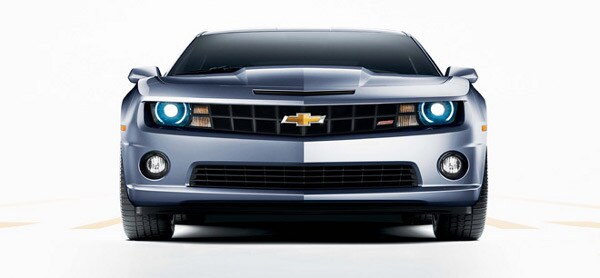 Around the site, you may have noticed links to the Wounded Warrior Project or to selected products benefiting the cause. Overstock.com partners with WWP to help support wounded men and women of the U.S. armed forces. From the Project page, you can shop for featured WWP products, and 81 cents of every dollar earned from the sale of those products goes to help support soldiers who have been wounded while serving their country. You can also make donations on that page to show even more support.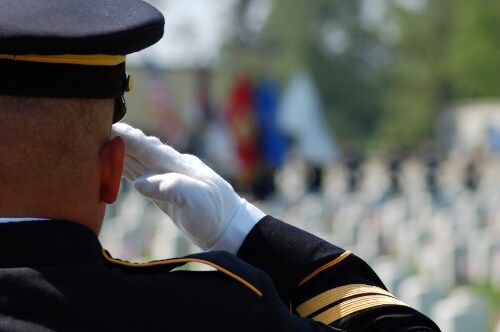 If you're interested in the auction -- or you just want to drool over the Camaro pictures -- visit the auction page. If you have past experience with the Wounded Warrior Project or just want to voice your support for our brave men and women in uniform, tell us about it below.
Posted by Paul Sanders