The Final Installment of Harry Potter Coming Friday
Posted at Nov. 8, 2011 at 1:41 PM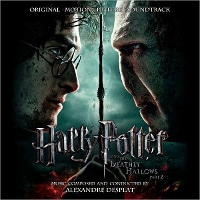 With winter holidays fast approaching, it's time to start thinking about gifts. These can be gifts for you or gifts for others. Or, with Harry Potter, you can give the ultimate gift: one that will be enjoyed by the giver as well as the giftee. Fortunately for all of us, the gift-giving phenomenon is a well-known tradition, and the latest installment of Harry Potter, the release of the final movie in the Harry Potter saga, is available just in time.
Based on a book that was determined to be too long and full of adventure to fit into a single movie, the story was split into two films. While it required an even longer wait on the part of audiences to see the final installment, it also meant twice the excitement of opening nights, midnight shows and movies to watch -- ultimately worth the wait, in my opinion.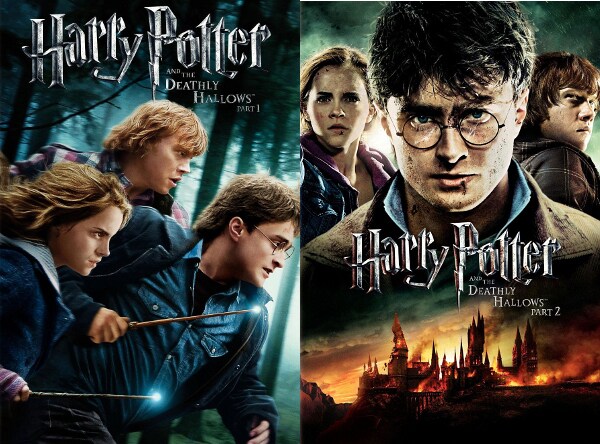 Now it really does end here: The final Harry Potter movie is being released on DVD and Blu-ray on Friday, November 11, 2011. In addition to arriving on a date that properly mirrors the magic and mysticism of the stories, the release date also gives you plenty of time to have the movie in hand in time to slip it into a stocking, under the tree or next to the Menorah.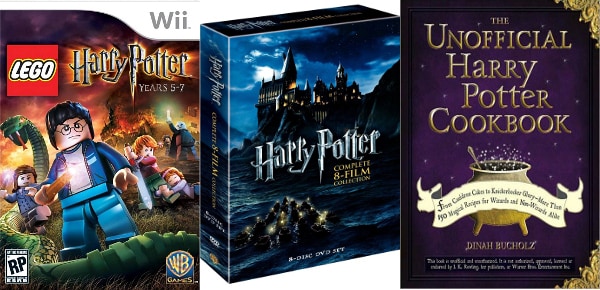 Don't forget the rest of the series; now that the final movie is being released, you can you get a full set of the Harry Potter movies or the books (in hardcover or paperback). You can experience Harry Potter and the Deathly Hallows in video game form, with games for Part 1 and Part 2, and in musical form, with the soundtrack from the latest movie. There is even a book of Harry Potter recipes inspired by the feasts at Hogwarts.
What's your favorite installment of the Harry Potter series?
Posted by Jessica Gezon