Taxes: Get Ready for Tax Day
Posted at Mar. 30, 2012 at 2:21 PM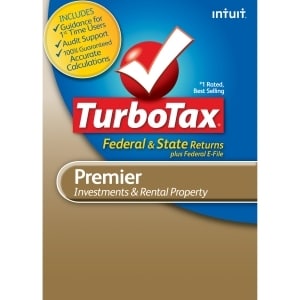 My goal this weekend is to pay my taxes. It's not my favorite way to spend a day, but once I have them done it's a huge relief. There are those who use accountants, those who EZ File over the phone, and those like me who split the difference and use a product like TurboTax. Once you've gotten over the hurdle of filing your return, if you're lucky, you get to the good part: spending your refund.
This year I've got my eye on something in Pantone's color of the year, Tangerine Tango. Perfect for spring, this cute coin purse will brighten any outfit. And speaking of spring, it might be time for some new sandals. Accessorizing your feet is always fun; I like these pouf sandals for a dressier look or these ruffle sandals for a more causal outfit that still needs a little something extra.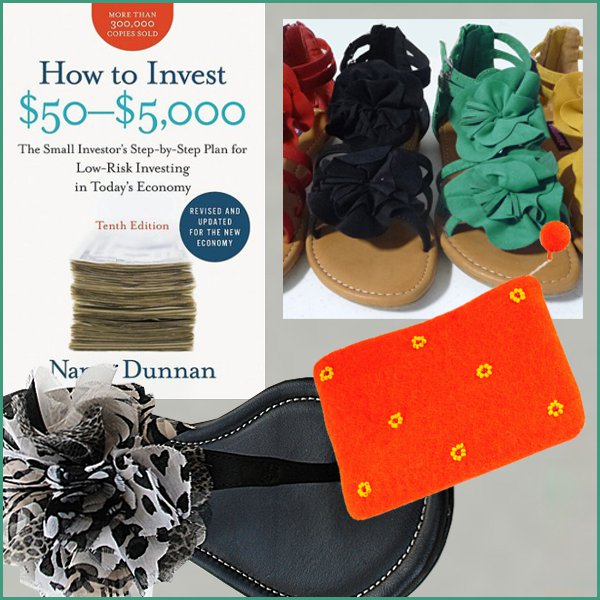 If spending your refund right away isn't your style, you can do a little research and learn to invest. A book like How to Invest $50-$5,000, or Investing for Dummies can help you hold on to your money until you save up to buy what you really want.
So, what are you going to do with your refund this year? Or are you putting off taxes till the bitter end?
Posted by Jessica Gezon