Take It Outside: Patio & Garden Preview
Posted at Mar. 21, 2012 at 3:52 PM

Have you started planning your summer parties already? You can see it now: good friends, good food, beautiful gardens, and balmy summer breezes. Early spring always brings thoughts of life lived outdoors. Here at Overstock.com, we're getting ready for warmer weather, too, with a garden and patio preview event. We're offering FREE SHIPPING on Select Garden & Patio items* now through March 22, 2012.
Whether you get your home ready for summer by picking up the pruning shears or by cleaning off the grill, you'll find the furnishings, garden decor, and yard care supplies you need in our garden and patio event. Here are a few outdoor living trends for 2012.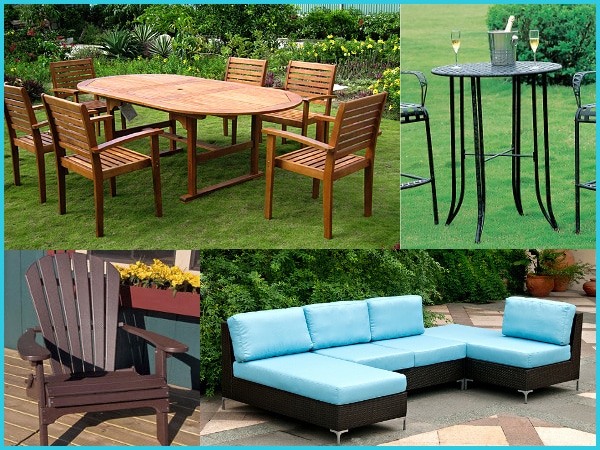 The movement to make patios and decks as comfortable as, or even cozier than, indoor rooms continues. Al fresco dining areas are becoming multi-use outdoor living rooms, complete with fireplaces, artwork, and attractive seating. This angelo:HOME Napa Springs wicker furniture set has deep, soft cushions in a vibrant sky blue and provides enough seating for family gatherings and parties with friends.
Although the current trend is to provide enough seating for a crowd, not everyone has that much room. If that's the case at your home, bar tables and stools are the go-to choice for extra-small balconies and garden nooks. A classic bistro set will always make a small patio feel like an outdoor cafe.
Speaking of cafes, dining outdoors remains one of the delights of summer, and the party is moving off the patio and into the garden. As the urban gardening movement grows, people are spending more time in their green spaces. If you spend a lot of time growing vegetables and designing flower beds, show off your work by hosting a picnic amidst all the greenery. Instead of laying a blanket on the damp grass, place a dining table, such as this lovely Royal Tahiti set, in a shady area and enjoy your salad within view of the plants that produced it. You can't get closer to the local farm-to-table scene than that.
Patio furniture is catching up to the green movement this season as manufacturers offer traditional furnishings in recycled materials. This Adirondack chair from Forever Phat Tommy is made of recycled polyresin, but it has the traditional look of the wooden chairs people have loved for years. If you prefer wood over other materials, look for furnishings made of sustainable bamboo or durable teak wood. And if your devotion to eco-friendly living extends to yard care, consider getting this manual lawn mower. Imagine relaxing in your new Adirondack chair with a cold drink after that workout.
Spring is here, and summer is not far behind. So what's your favorite way to enjoy summer at home? Do you love inviting everyone over for a barbeque, or do you prefer the solitude of a good book and your favorite lounge chair?
Posted by Shawna Edwards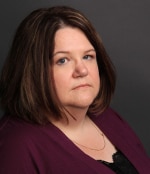 *Free Shipping on Select Garden and Patio Preview offer applies to orders comprised of items in the "Grills & Outdoor Cooking", "Outdoor Cooking", "Patio Furniture", "Outdoor Décor", and "Yard Care" categories; the "Hammocks/Swings", and "Outdoor Storage" subcategories; and the "Water Sports & Pools" department. This offer applies to U.S. orders only. For expedited shipping, additional charges apply. This offer applies to the lower 48 states and APO/FPO destinations only. This offer excludes Alaska, Hawaii, and international orders. Offer ends March 23, 2012 @ 1:59 AM EDT.