Description:
Warning: This product's packaging differs from the image shown on this site. The actual product contains a graphic image that some may find disturbing and inappropriate for children.
What would you do if you found out the "faux" fur trim on your neck was really made of dog fur? How far will the fur industry go to get you to buy real fur?
Skin Trade
takes you on a journey from the birth of the fur industry as fashion through the current trends, misconceptions, and lies perpetrated upon unknowing consumers. Voices from the underground, celebrities, historians, native americans, activists, designers, fashion icons and experts weigh in on the current use of of fur as fashion, which inevitably begs the question, "Why are animals still being killed for fashion?"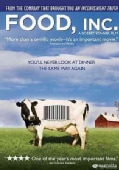 Today $11.01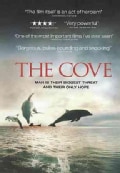 Today $11.56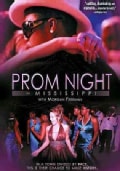 Today $22.73
Portions copyright 2005 Muze Inc. All rights reserved.