Remembering Maurice Sendak
Posted at May. 11, 2012 at 9:49 AM

At first, I didn't recognize the name. Earlier this week, as my Facebook feed filled with condolences for Maurice Sendak, I had to resort to a trusty Google search to confirm his identity.
The result: Maurice Sendak, author of Where the Wild Things Are, dies at age 83.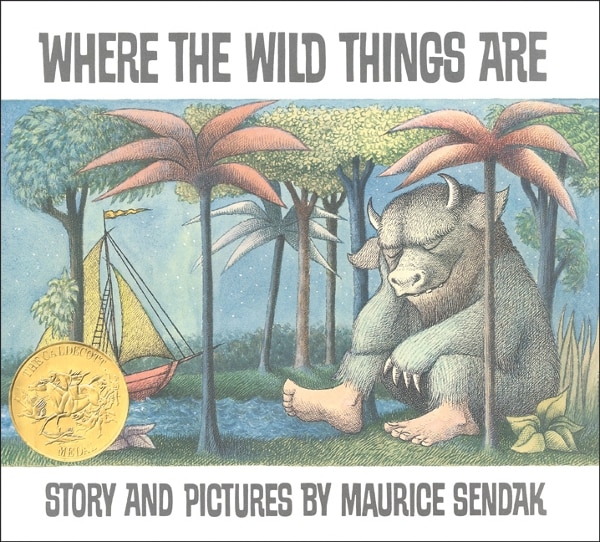 Cue a flood of memories. I may not have immediately recognized the name, but there was no forgetting the books that illustrated my childhood. I remember reading each of Sendak's with both awe and a bit of mild terror. I think that's exactly the reaction Sendak was hoping for.
The thing is, Sendak never claimed to write only for children. Many criticized Sendak's work as too adult, and his illustrations too grotesque. But Sendak didn't see a need to sugarcoat reality for children.
"I don't believe that there's a demarcation. 'Oh, you mustn't tell them that. You mustn't tell them that.' You tell them anything you want. Just tell them if it's true. If it's true, you tell them."
His books did just that. For me, there was certainly something disconcerting about his pencil-etched monsters. Even the March storm cloud in his poem about months, Chicken Soup with Rice, left an ominous impression in my young mind. But I loved these books, despite being mildly frightened by the story. Isn't this similar to how we experience the best things in life?
But in every case, Sendak brought childhood fear into perspective. Whether his characters were hanging out with monsters or battling a vicious wind, there was always a warm dinner, or steaming bowl of chicken soup with rice, waiting for them at home. Sendak drew parallels to life, and he never underestimated children's abilities to understand them.
"Children are willing to expose themselves to experiences. We aren't. Grownups always say they protect their children, but they're really protecting themselves. Besides, you can't protect children. They know everything."
How true that is. If you ever need clarification about something happening in the world, just ask a child. You'll get a response in the most simplistic, but truthful, form. Sendak understood this childish wisdom. After all, it was Sendak who stated that one of the best compliments he ever received came from a child.
"Once a little boy sent me a charming card with a little drawing on it. I loved it. I answer all my children's letters, sometimes very hastily, but this one I lingered over. I sent him a card and I drew a picture of a Wild Thing on it. I wrote, 'Dear Jim: I loved your card.' Then I got a letter back from his mother, and she said, 'Jim loved your card so much he ate it.' That to me was one of the highest compliments I've ever received. He didn't care that it was an original Maurice Sendak drawing or anything. He saw it, he loved it, he ate it."
A fitting tribute, to be sure. So, to commemorate his contributions to literature -- not just children's literature -- I plan to buy my own copies of each of his classics -- and I'll do my best not to eat them. His illustrations for the Little Bear series made him famous before he was ever an author. I've also yet to see the big screen adaption of his most famous novel. If you already own the books and the movie, though, you can check out the movie soundtrack, with all original music from Karen O and the Kids.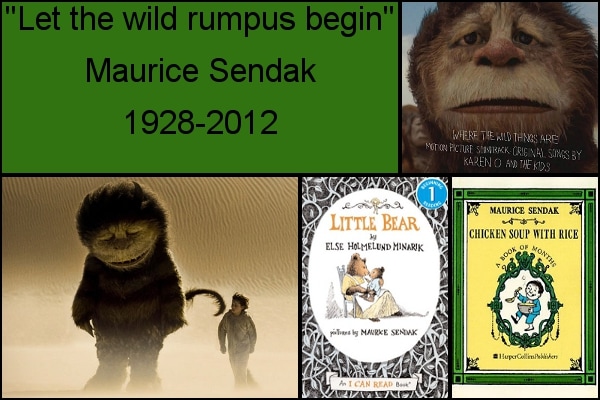 What do you remember most about Maurice Sendak's stories? Which is your favorite?
Posted by Jen Gustavson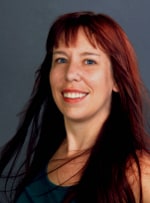 Source for Maurice Sendak quotes: http://www.csmonitor.com/Books/2012/0508/Maurice-Sendak-10-essential-quotes/On-writing-for-children-versus-adults