October is Adopt a Shelter Dog Month
Posted at Oct. 6, 2011 at 2:56 PM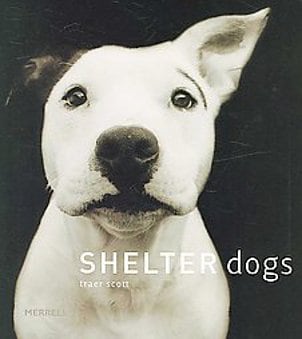 While it's impossible to pin down the exact number of dogs adopted each year in the United States, the Humane Society estimates that somewhere between 3 million and 4 million pets are adopted annually. If you've been considering adding a dog to your life, this is a great time to do it; October is Adopt a Shelter Dog Month.
Before you set out on your quest for the perfect pet, it's important to take a realistic look at what you're getting into. Dogs, both puppies and older dogs, require commitment and compassion and will do better with a schedule. It can be hard to make a rational choice when faced with a shelter full of friendly, furry faces, so take time before you visit the shelter to decide what you're looking for. Many shelter professionals are trained to help you find a good match; be honest about your exercise habits, work schedule and commitment to training. If you love to run, an athletic dog is a great choice, but if you're a bit of a couch potato, a Labrador might be a bit overwhelming.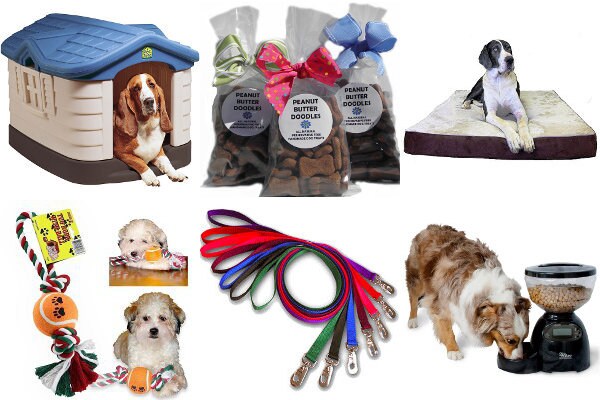 Once you've picked a pup, you'll need some basic supplies to make him feel at home. Depending on the background of the dog you've selected, you'll need a crate or a dog bed. Crates can give your dog a space that's all his, fostering a sense of security. Dog beds provide an easily washable place for your dog to call his own. You'll also need chew toys, treats, bowls for food and water and a leash and collar. And don't forget a book on training; laying down some ground rules will make your life and his easier in the long run.
Once your pet is settled in, you'll find it hard to ignore the fact that it's October. Check out Andrea's Furanormal Activity blog post for tips on dressing your pet for Halloween, and get information about specific types of products from the pet guides section of the site.
Remember that even if you're not quite ready or able to welcome a furry friend into your home, you can help by donating time, money or supplies to a local shelter.
Have you adopted a shelter dog before? Any tips you want to share?
Posted by Jessica Gezon