National Puppy Day
Posted at Mar. 24, 2011 at 10:26 AM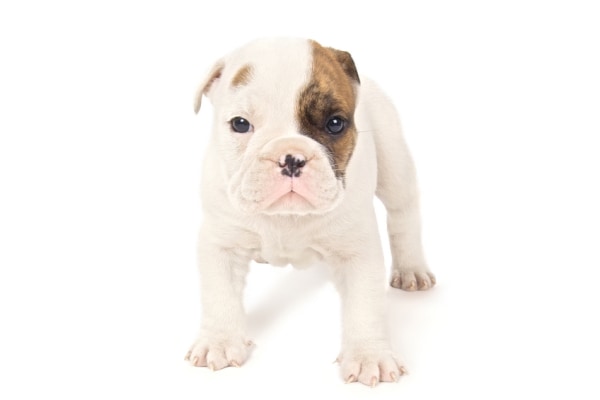 Get ready to swoon -- March 23rd is National Puppy Day. Adding a furry friend to your family isn't something you should undertake without thought and preparation, but when you're ready, there are a few things that will make the transition from a fur-free home to a furry one as easy as possible.

To make your new puppy feel welcome, you'll want to make sure you have a cute collar and leash to keep her safe when you're out walking. A buckle collar is the best bet for puppies because the size is easily adjustable as your puppy grows and because they're less likely to come undone, inadvertently setting your puppy free. This sparkle paw collar is perfect because it's cute, inexpensive and has some subtle sparkle. Leather leashes are both strong and durable, and the oil from your hands softens the leather as you use them, making them easier to grip and more comfortable to use. Pair this crystal fun dots leash, bedecked with not so subtle sparkle, with the paw print collar above, and your pup will be ready to strut her stuff.
Food and water dishes are essential; growing puppies need to stay hydrated and, like all pets, should have access to plenty of fresh water. Stainless steel and ceramic bowls are popular because they're durable and easy to clean. Plastic can be risky with puppies who like to chew on everything and are likely to destroy their dishes. These Pet Studio dishes are cute, colorful and dishwasher safe -- the perfect combination of features.
Finally, don't forget a dog bed so your puppy has a place to call her own. Look for one with a removable cover so you have an easy way to clean up inevitable puppy accidents. This DreamyPet dog bed, which features a memory foam top layer and supportive bottom layer, will give your puppy a comfortable place to sleep for years to come.
Posted by Jessica Gezon