Lighting
Popular Lighting Categories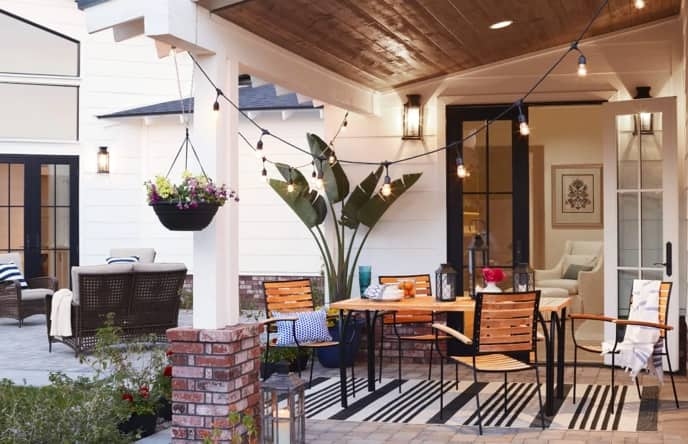 Best Outdoor Lighting Ideas for a Welcoming Space
Let these outdoor lighting ideas help you adapt the perfect outdoor lighting for elegant entertaining, backyard barbecues, and al fresco family dinners for years to come.
Read More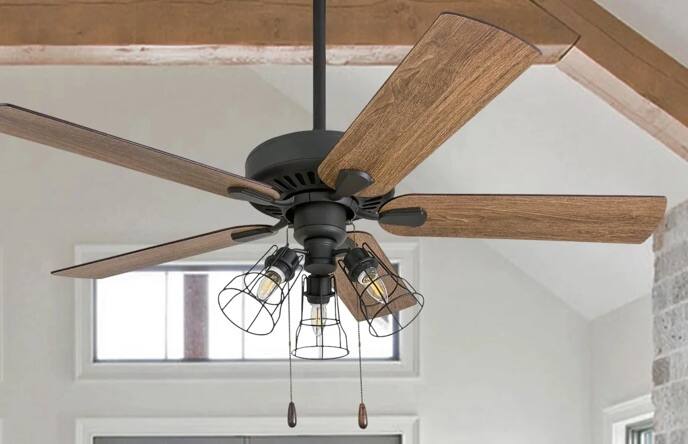 How To Install A Ceiling Fan
Installing your own ceiling fan is a surprisingly easy DIY project. To help you get started, we've put together a beginner-friendly guide that walks you through the process of hanging a fan-only model.
Read More