Lighting
Popular Lighting Categories
How To Install A Ceiling Fan
Installing your own ceiling fan is a surprisingly easy DIY project! Check out our super simple, beginner-friendly guide to the process.
Read More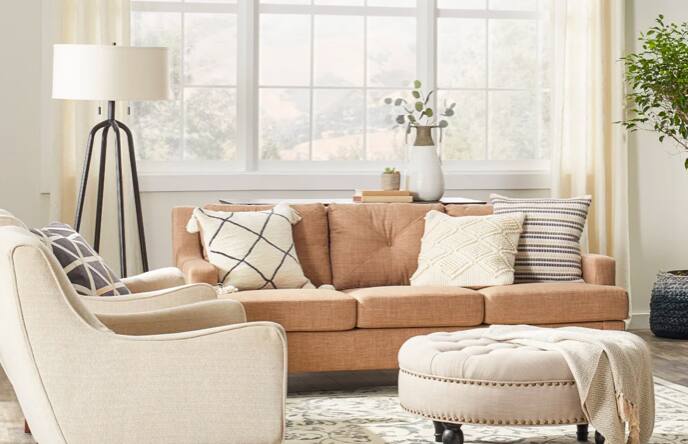 Best Floor Lamps for Stylish Lighting
Nothing gives decor a facelift like the right lighting, and you can step up your home decor game with our top three favorite floor lamps styles.
Read More